St James E-News
19th November 2020
Welcome to the St James Primary School's E-News, a weekly roundup of the latest goings on at the school.
Latest Headteachers Blog
Dear Parents,
The staff received a thoughtful gift of a generous and varied hamper of fruit this week from our governors which was very much appreciated by us all, thank you!
I had a meeting this week with members of Elstead Parish Council. The issue of parking near our school was raised. Please think about road safety and show consideration to our local residents when you are bringing your children to school and avoid parking close to junctions and driveways. Please try to walk to school if possible or consider parking further away in one of the local parking facilities or laybys.
I really want to thank the PTA for all their hard work in meeting the challenge of raising funds in new and imaginative ways during the pandemic. Please take a look at the PTA News page to see the events and fundraisers they have organised including the opportunity to buy Christmas gifts and Christmas trees from local suppliers.
Best wishes for a lovely weekend,
Valerie Elliott
School Notices
Notification of positive Covid-19 test at the weekend. Please help us by sending notification of a positive test result to results@st-james-elstead.surrey.sch.uk as soon as you receive it rather than wait until Monday morning.
PTA News
Go to our PTA News page to see all our amazing Christmas fundraisers including how you can pre-order a wonderful Oxenford Farm Christmas tree by clicking on the photograph below.
Letters this week
The following classes have had letters uploaded to the Parent Portal this week. Note: You will need to login to view this area.
News Blogs
Blog of the Week: Click on the picture below to see how Owls have been commemorating Remembrance Day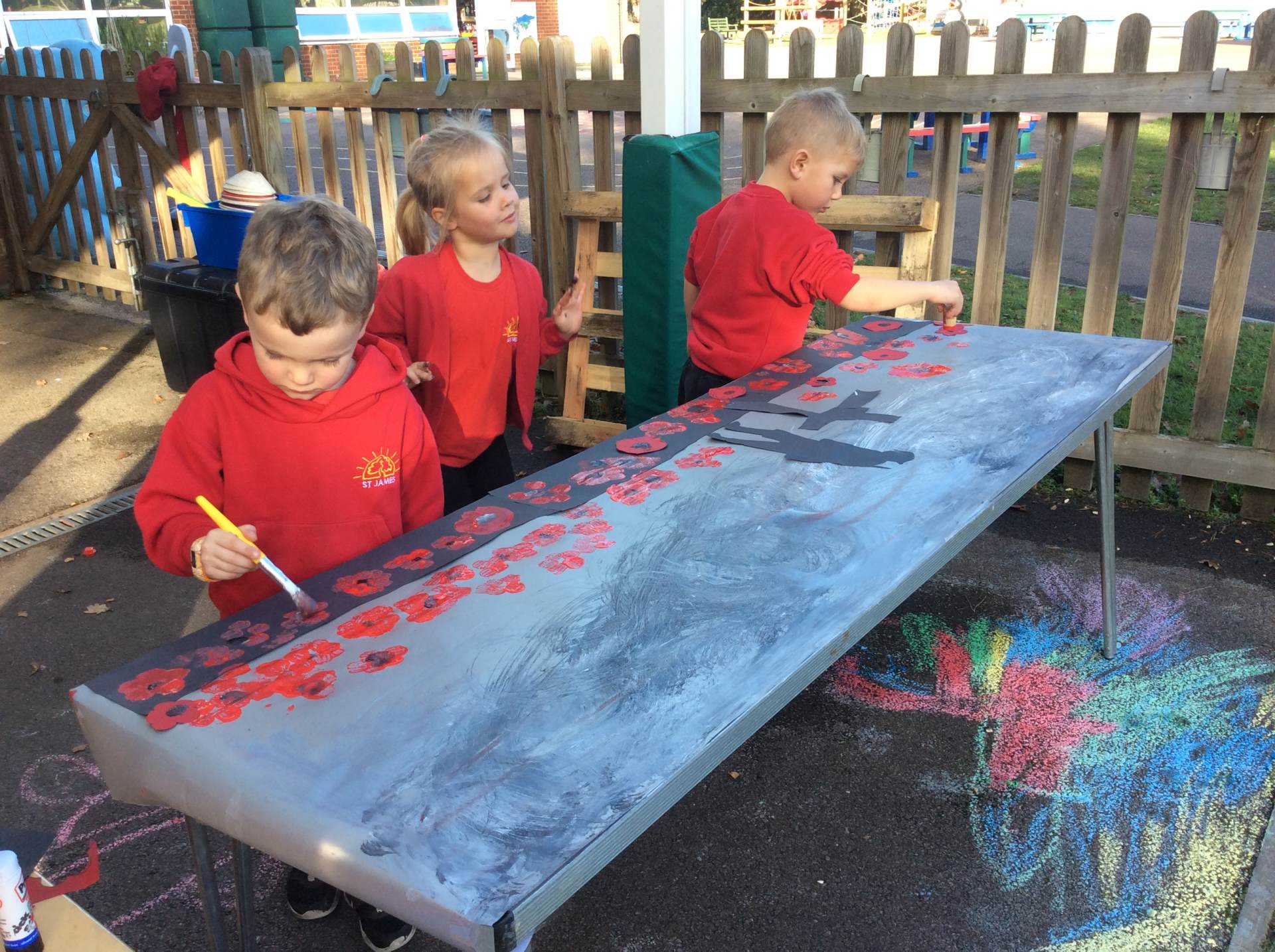 Click below to view all the latest News Blogs:
Dates for your diary
View the school calendar for the latest information
Advertising Hub
Please see latest from our advertising hub:
School Meals
View this weeks school meals menu: