PTA News
17.12.2020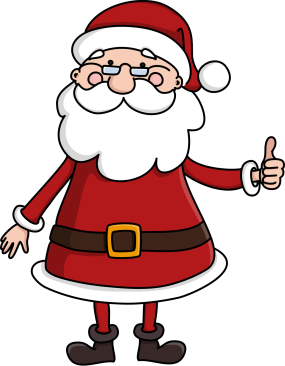 Please see our Christmas newsletter in the Parent Portal for more details about the VERY exciting things we have planned for the children and you.
Thank you all for your generosity, we have had a great response to recent fundraising events:
Bags 2 school
Shopping evening
Christmas Trees
Santa Challenge
And we have the Ramble to Rudolph Saturday 18th December-3pm till 5pm.
With FREE hot chocolate!!!
Wishing you All a very Merry Christmas and a very Happy New Year.
Janine Harling
Please join the PTA at St James Facebook page which can be found by searching for 'PTA at St James'