Please take a look at our new 'Starting School' section of the website.
Welcome to


St James church of england Primary SchooL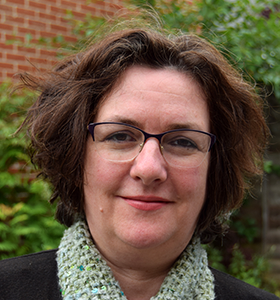 St James is a friendly, Christian school, situated in the village of Elstead. Being a primary school we provide a seamless education over seven years, until the children move onto their secondary school. Our school provides a happy, challenging learning environment, based on a Christian ethos, where all the children are encouraged, supported and nurtured. We have high expectations for learning, noted by Ofsted, and we focus on 'bringing out the best' in every child. Arranging a visit is easy: just call or email info@st-james-elstead.surrey.sch.uk and I will be happy to show you around our lovely school.
Valerie Elliott
Headteacher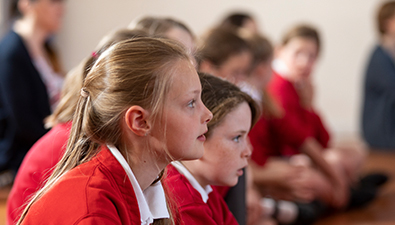 Our Vision
Bringing Out The Best in our children.
Our core Christian values are Friendship, Courage, Service
and Wisdom.
Learn More
Our

Curriculum