St James E-News
10th December 2020
Welcome to the St James Primary School's E-News, a weekly roundup of the latest goings on at the school.
Latest Headteachers Blog
Dear Parents,
As we are about to enter the last week of term, we have been reflecting on what an extraordinary term this one has been! The children have been amazing and we are really proud of their hard work and attitude, so we want to thank you once again for everything you have done to support us in making this term a success.
Next week we have planned some fun Christmas activities, with the support of the PTA, which I'm sure the children will really enjoy. Please look for our special Nativity Video, now released on the parent portal, and many thanks to Mr Gardner for putting it together and Mr McArthur and Mrs Fincken for recording the children on the day.
Finally, we have just launched a virtual tour of the school for prospective parents so please do let others who may be interested know about it. You might find it interesting to watch as the school has had one or two changes since March!
(Please view in landscape mode)
A link can also be found from our website homepage with details about our final Open Event on Saturday 9th January.
Best wishes for a lovely weekend,
Valerie Elliott
School Notices
Domestic Abuse Christmas Gift Appeal - tomorrow is the last day for the collection box outside The Hub.

King Alfred's Way Run - Last weekend Terry Stoodley (Dad to Autumn in Year 3) ran the King Alfred's Way, unsupported, with his Husky, Ace, at the weekend. It really was an amazing feat - he set off Friday in the rain and got back in the cold on Sunday! He raised over £800, half of which he is donating to St James PTA. Thank you for your amazing effort Terry!
Click It Local - Waverley Borough Council are extremely excited to announce a new partnership with Click It Local that will allow local businesses to compete with the likes of Amazon on convenience and choice, by allowing them to set-up their own delivery and click and collect service – and be purchased by locals all in one place! www.clickitlocal.co.uk/waverley

Launched Tuesday 1st December, residents across Waverley are now able to use Click It Local to purchase from any of their favourite independent shops from their local high street all in one place, with one payment, and have it delivered straight to their door on the same day.

From weekly food essentials, gifts and treats to last-minute basics, customers can buy everything they need from as many different shops as they like with one payment and one delivery.

They already have some amazing local businesses on-board already– from your local butchers, fishmongers, florists, gift shops, and many more... perfect for Christmas and beyond.

Help spread the word and support the local businesses you love by recommending your favourite local businesses or if you are a business and interested in finding out more please contact hello@clickitlocal.co.uk.
PTA News
Break the Rules Mufti Day tomorrow!
Letters this week
The following classes have had letters uploaded to the Parent Portal this week. Note: You will need to login to view this area.
News Blogs
Blog of the Week: Click on the picture below to see the Penguins' Movie about The Three Billy Goats Gruff.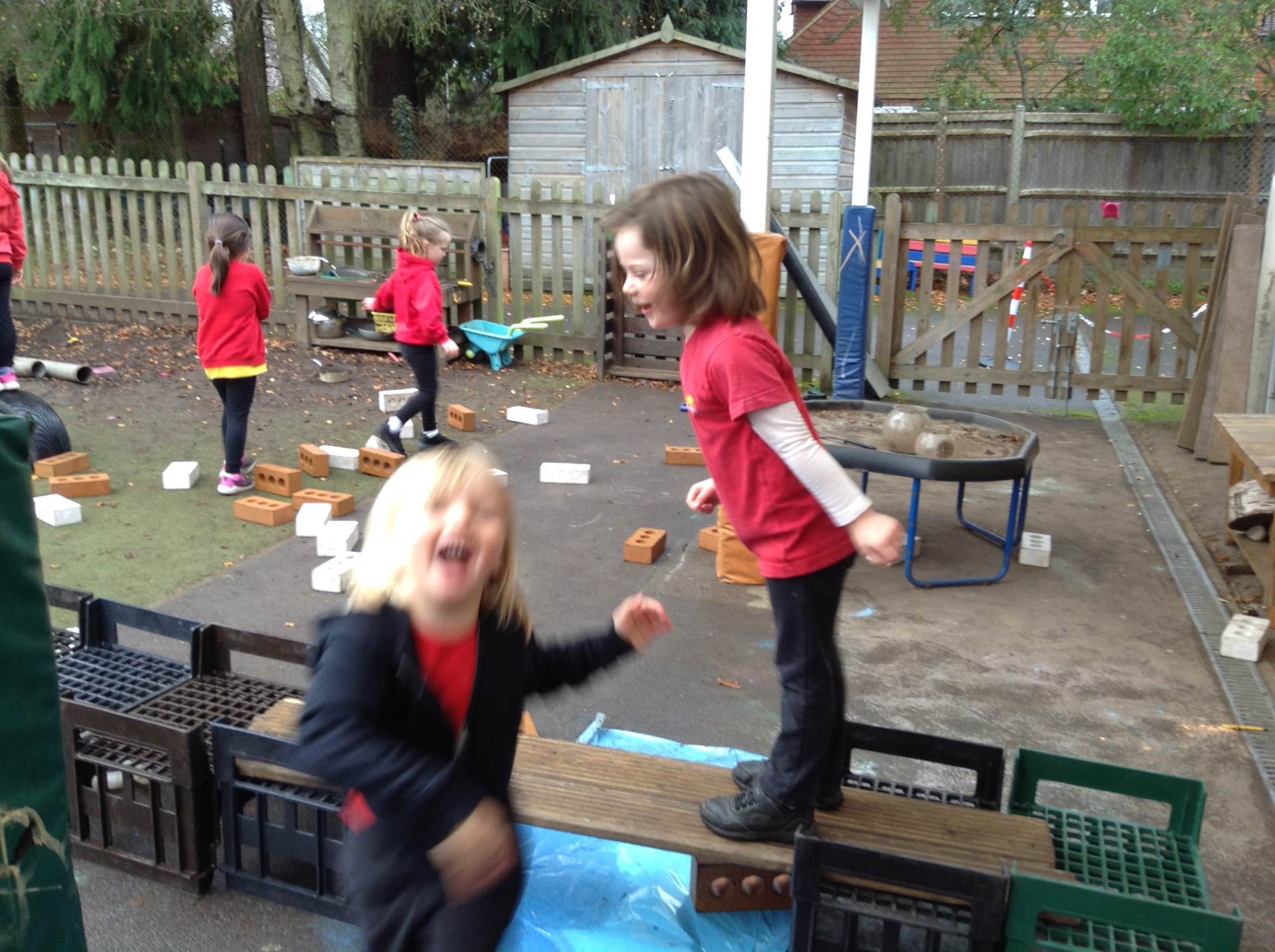 Click below to view all the latest News Blogs:
Dates for your diary
View the school calendar for the latest information
Advertising Hub
Please see latest from our advertising hub:
School Meals
View this weeks school meals menu: