CREATION DAY
As per tradition, we kick started the year with an immersive day of learning all about Creation and God's wonderful world.
Throughout the morning each year group visited the church where Reverend Hannah had put together huge range of wonderfully engaging, practical and reflective prayer stations all linking to Creation and ways we can help protect and look after God's wonderful world. The children were completely engrossed in all of the activities and spent time reflecting on many different aspects of Creation.
An enormous THANK YOU to Reverend Hannah and her amazing helpers to creating such reflective and engaging prayer stations to support our learning!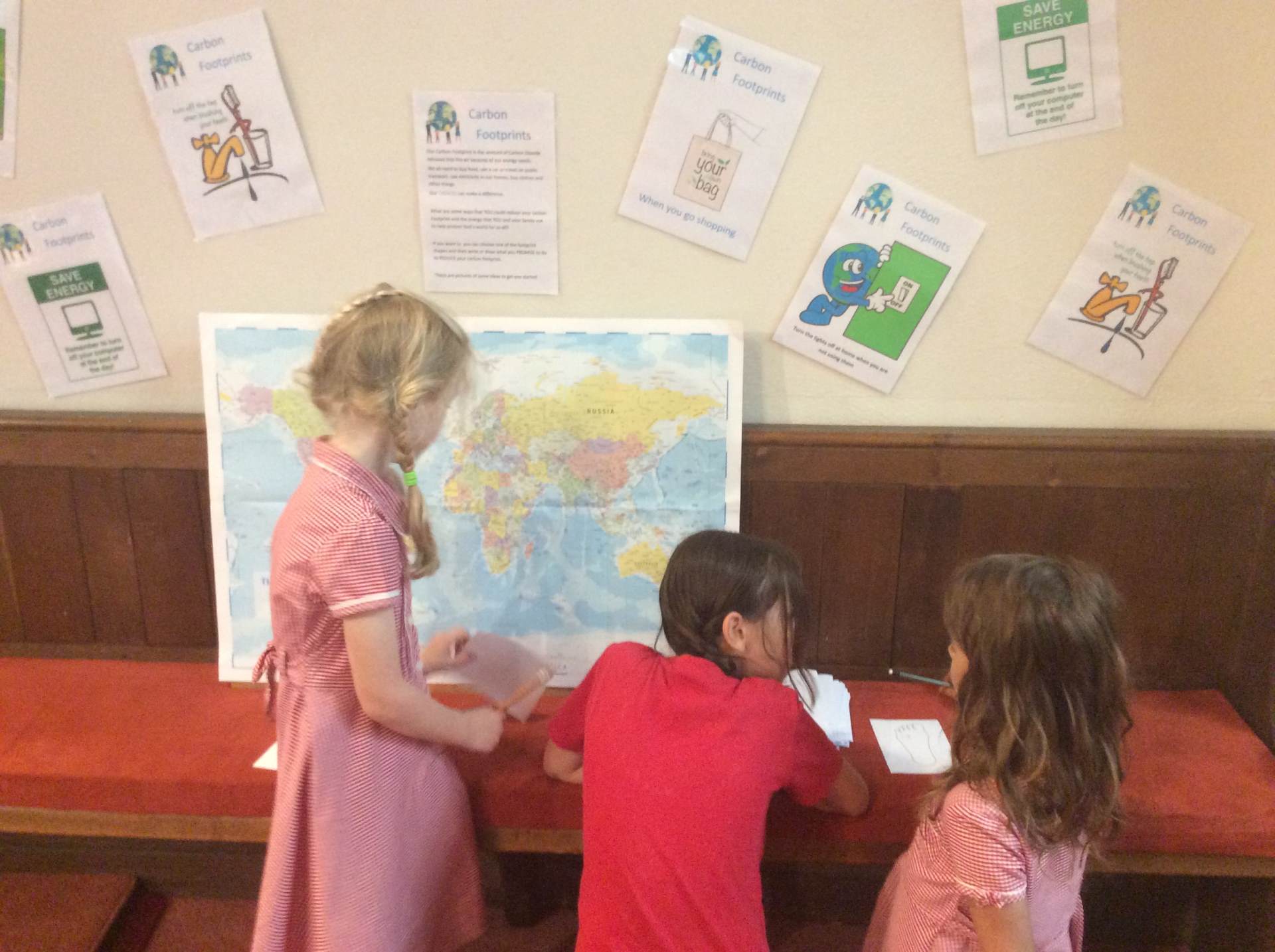 In the afternoon each year group continued their learning through various activities; from poems in Year 4 and Creation story comparisons in year 6, to nature art in Year 2 and prayer leaves in Year 1.
All the time the children were engaging spiritually with nature and being thankful to God for Creation and all that he has given us.