Emotional Well-Being & trick box
Our last Ofsted report recognised that "Parents value the 'family feel' of the school and the way in which their children's well-being is of central importance".
To support pupils' emotional health and well-being, we use the Trick Box personal development programme throughout the school. It is designed to be used at home and school, to give children strategies for developing resilience and effective communication. It begins in Early Years and carries through to when pupils leave us in Year Six.
Click the Trick Box image above to view our short introduction to Trick Box
Alongside Trick Box, we have dedicated spaces for our children to use to support them in their emotional well-being.
The Hub is a very special place in our school and is always busy with many visitors. The Hub is a room we mainly use for emotional literacy support sessions (ELSA sessions), interventions and the lunchtime MYspace quiet area.
Inside the Hub you'll find a selection of toys and activities that help the children to understand their own emotions through play or relaxation. We understand that children need to be happy and calm to be able to learn effectively.
We also have the O-Zone, which is our dark sensory tent. Children can use this when they need some quiet time. Inside you'll find fibre-optic lights, giving the children sensory feedback in a dark, calm setting.
Remind your children that if they'd ever like to talk to an adult in school, to use the Express Yourself postbox by the library. They can confidentially post a note which will be picked up by an adult.
Our mission is to bring out the best, and emotional well-being is a vital part of your child's development.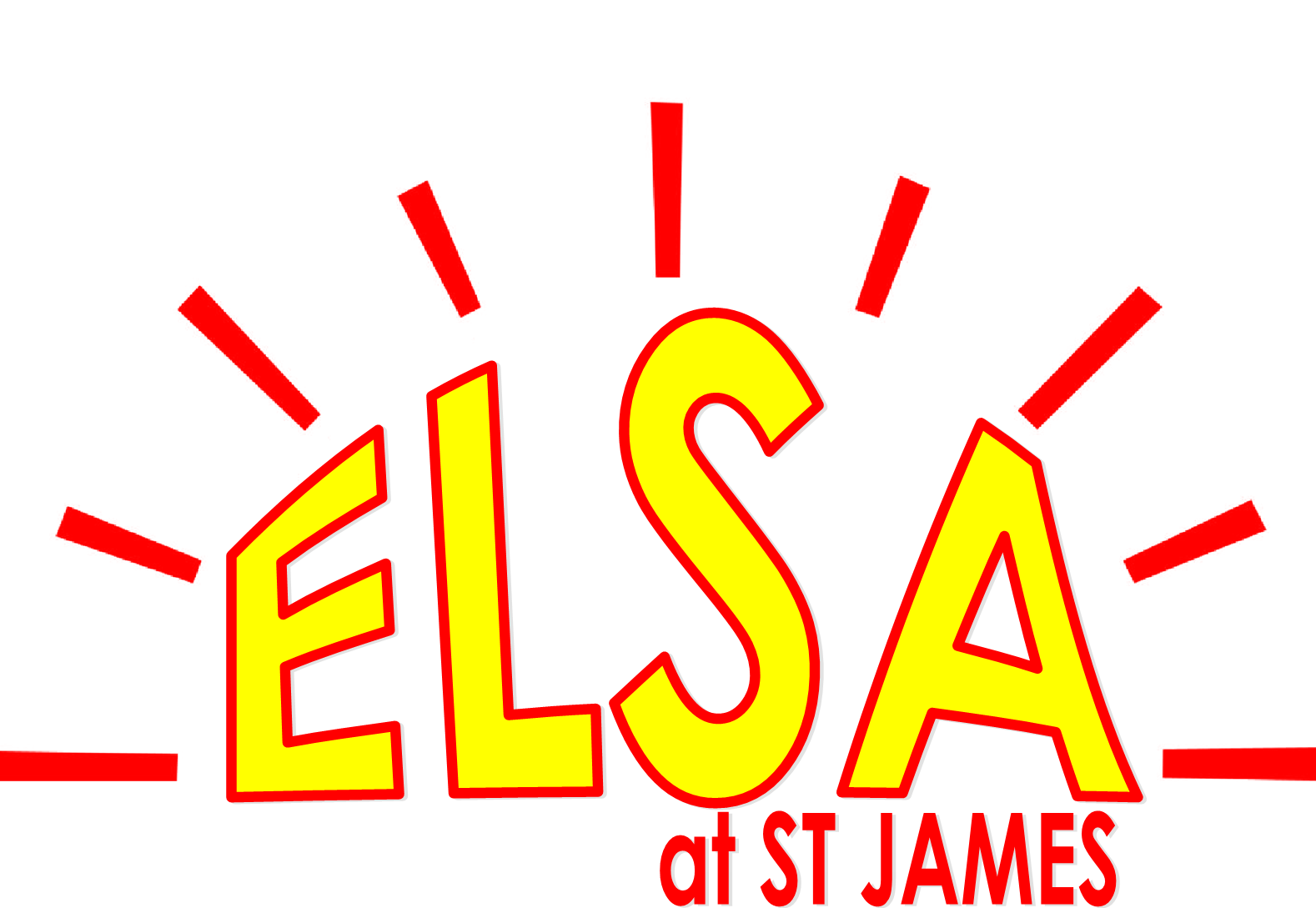 We are run ELSA interventions at St James and children have dedicated time with our trained ELSA in the Hub. Resources that have been compiled at St James Primary by our ELSA have been highly recommended by an Educational Psychologist and used by them to distribute to other local schools.
"The ELSA bubble tools developed by Mr Gardner are a thoughtfully-created and useful resource for planning, monitoring, and communicating the skills that children are developing in ELSA sessions." - Liz Carey, Educational Psychologist.
A high accolade for our school.