St James E-News
23rd September 2021
Welcome to the St James Primary School's E-News, a weekly roundup of the latest goings on at the school.
Latest Headteachers Blog
Dear Parents,
At St James Primary School we work hard to achieve a safe, welcoming space for all our children, parents and the wider community. As adults, one way we do this is to ensure we model respectful and responsible behaviour in front of the children at all times and we know that you also feel this is important.
I am saddened to have to remind everyone that when you are on and around the school site, we expect children and adults alike to be respectful to others at all times, otherwise the school will take steps to ensure the whole school community is protected from unpleasant behaviour.
If you have any concerns about the behaviour of a child or adult when on the school premises, please do not hesitate to contact me or Mrs Jenkinson as soon as possible.
Best wishes for a lovely weekend,
Valerie Elliott
School Notices
Dogs In And Around School -

Please be aware that dogs are not permitted on to the school site unless as part of a planned educational activity, assistance dogs excepted by arrangement with Mrs Elliott. It is acceptable that parents tie dogs up at the front of the school at the picket fence or carry them in their arms but they should not be left near areas where children would need to pass them either on or around the school site. We would ask that you do not bring dogs with you to school if they are likely to bark at anyone passing by them, since this is likely to frighten some of the children.

Hello Yellow Day, Thursday 7th October - We are taking part in #HelloYellow and helping to raise vital funds to support the work of Young Minds. Dig out your neon socks, custard scarf and banana hat. Please follow this link to make a donation to Young Minds for World Mental Health Day if you wish. Saying #HelloYellow this World Mental Health Day is a little thing we can do to make a BIG difference to young people's mental health.

Boogie Pumps Free Taster Sessions - Boogie Pumps Dance Club are offering a limited number of free places in tomorrow's after-school club at St James Primary. Please see their letter in the Parent Portal for more information.
Covid-19 Information
Please remember; if your child or a member of your family have Covid-19 symptoms please do not send your child to school - Please immediately arrange a test for the symptomatic member of your family and inform the school office as soon as possible. Your child and all members of your household will need to self-isolate at least until you receive the test result.

NEW

COVID-19 INFORMATION FROM PHE -

In response to the transmission of variants of concern, Public Health England (PHE) South East, is advising all close contacts of COVID-19 cases to get a COVID-19 PCR test (ideally 5 days after exposure or day five of isolation) whether or not they have symptoms of coronavirus COVID-19

Weekend Results: It is very important that you continue to notify us of Covid-19 test results still over the weekend by using the below email address which is monitored out of school hours.

results@st-james-elstead.surrey.sch.uk

A negative result will require a confirmation from the school before your child and siblings can return to school. Please do not send your child back to school until we have been in touch with you.
Letters this week
The following classes have had letters uploaded to the Parent Portal this week. Note: You will need to login to view this area.
Penguins
Eagles
Whole school
PTA News
Please click on the link below to find out about activities planned for next week and the rest of the summer term.
News Blogs
Blog of the Week: Click on the picture below to see what Owls have been doing in Forest School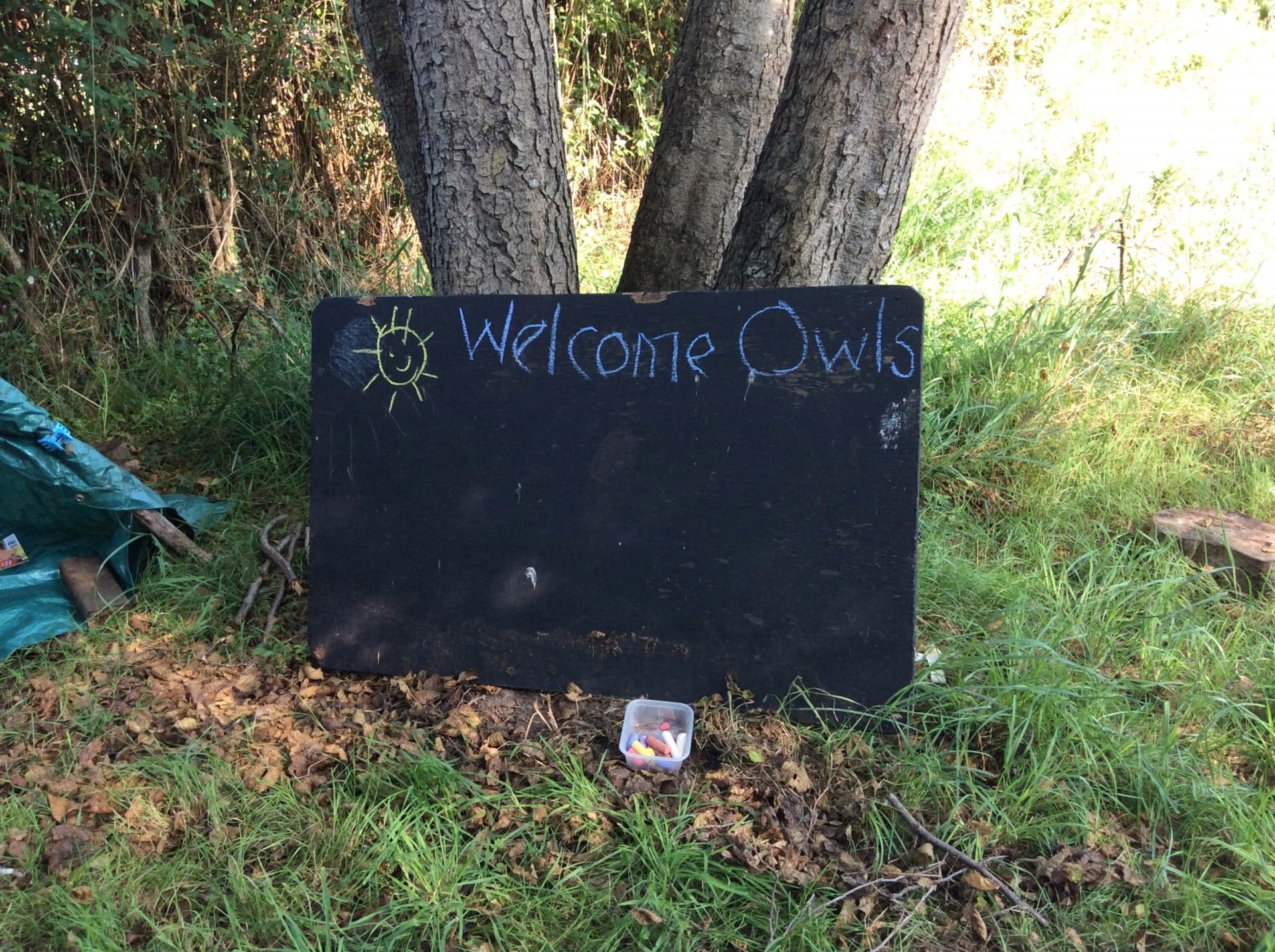 Click below to view all the latest News Blogs:
Dates for your diary
View the school calendar for the latest information
Advertising Hub
Please see latest from our advertising hub:
School Meals
View this weeks school meals menu: