Owls kick start the Autumn term with Forest School!
Owls have been very fortunate to start the new school year with our amazing Forest School sessions, run by the lovely Mrs Greggs. After a tour of the site, they talked about how to safely interact with all the different areas at Forest School; from bug hunting and playing with sticks to noticing what brambles and stinging nettles look like.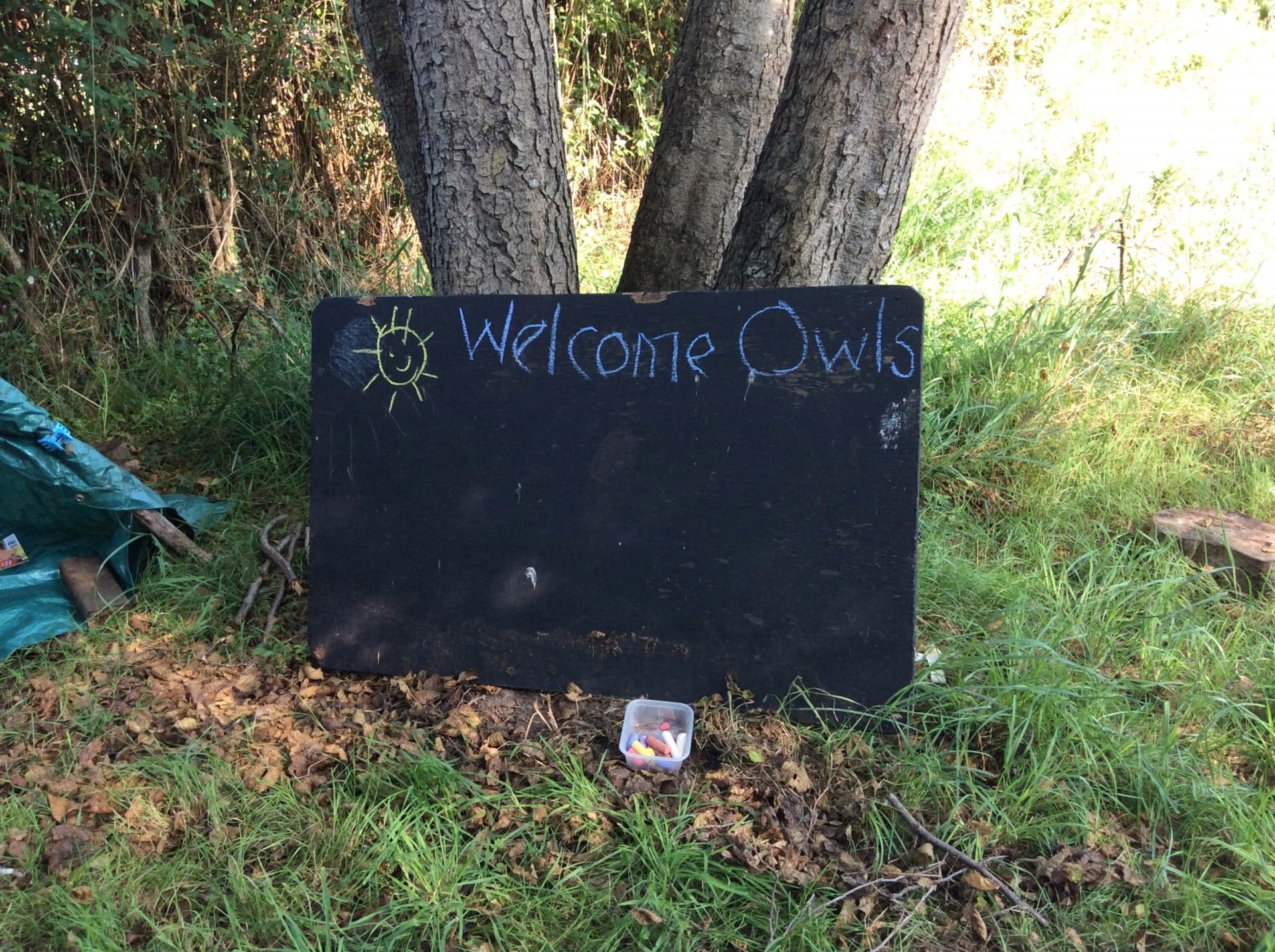 The children then had plenty of time to explore and initiate their own activities: a huge variety of bugs were discovered hiding in 'Bug Hunt Lane', the digging area provided the opportunity for them to make mud castles and dig holes that they could jump into, they could make a lot of different sounds on the 'Rhythm Wall' and balance along log bridges over the ditch. There was even time to watch a dragon fly laying eggs at the edge of the pond!
It was an exciting start to Owls Forest School adventures!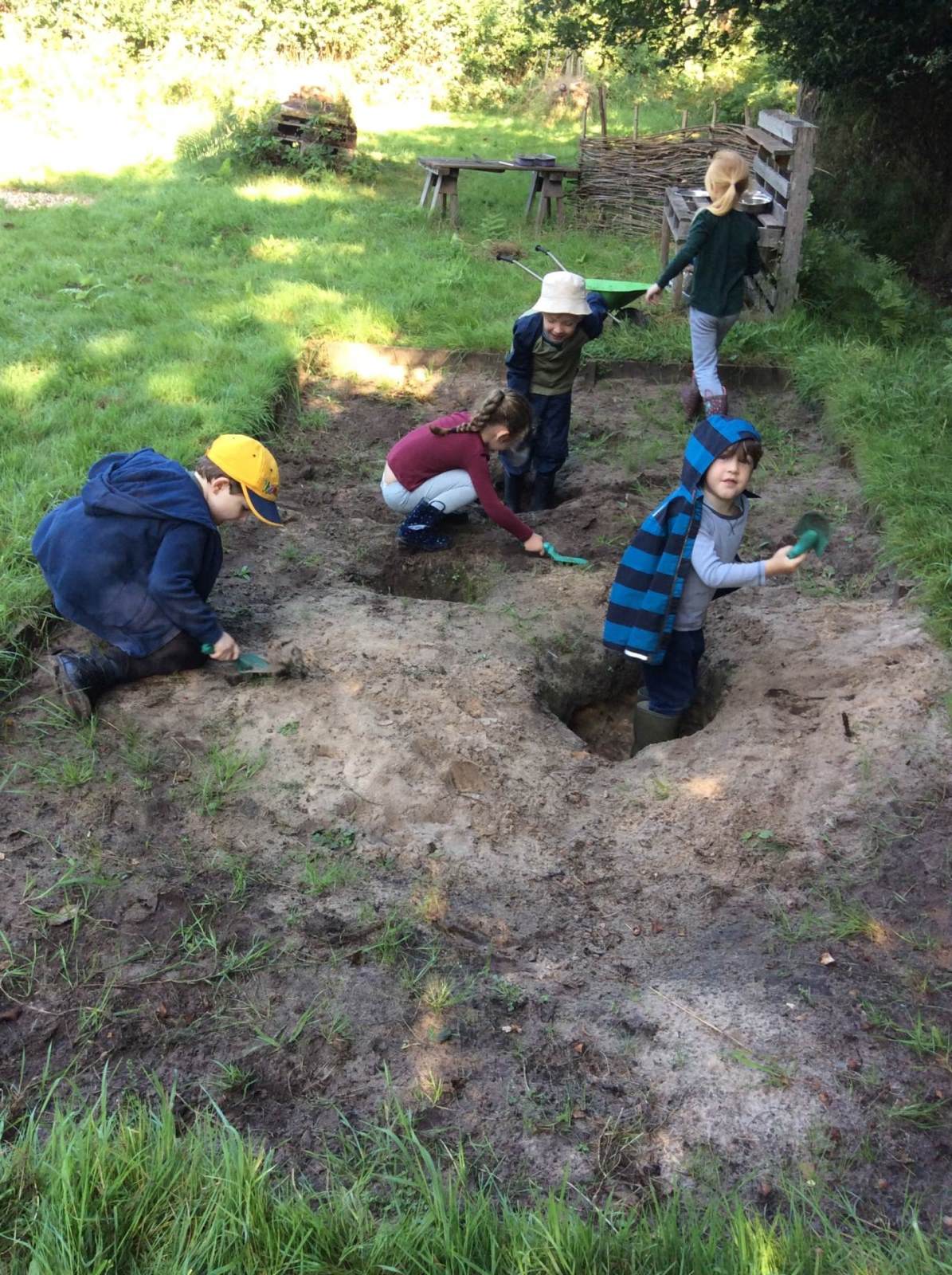 Thank you Mrs Greggs. Owls cannot wait to see what next weeks Forest School has in store!