Owls at forest school
This week Owls had their first Forest School session at St James.
After a tour around the Forest School area, we talked about how to keep ourselves safe and then had lots of fun exploring and investigating the site.
There were bugs to find, mud pies and fairy houses with wooden doors to make, bridges to balance across and secret pathways to follow. We used chalk to draw huge spirals on logs which we noticed were just like the swirls on the snail shells we had found.
We also practiced the poem we are learning in class about our senses. There were so many things we noticed including bird song, the smell of cut grass, the smoothness of an acorn and leaves rustling on a tree. It was difficult to taste anything, but when it rains, we are going to try and taste raindrops!!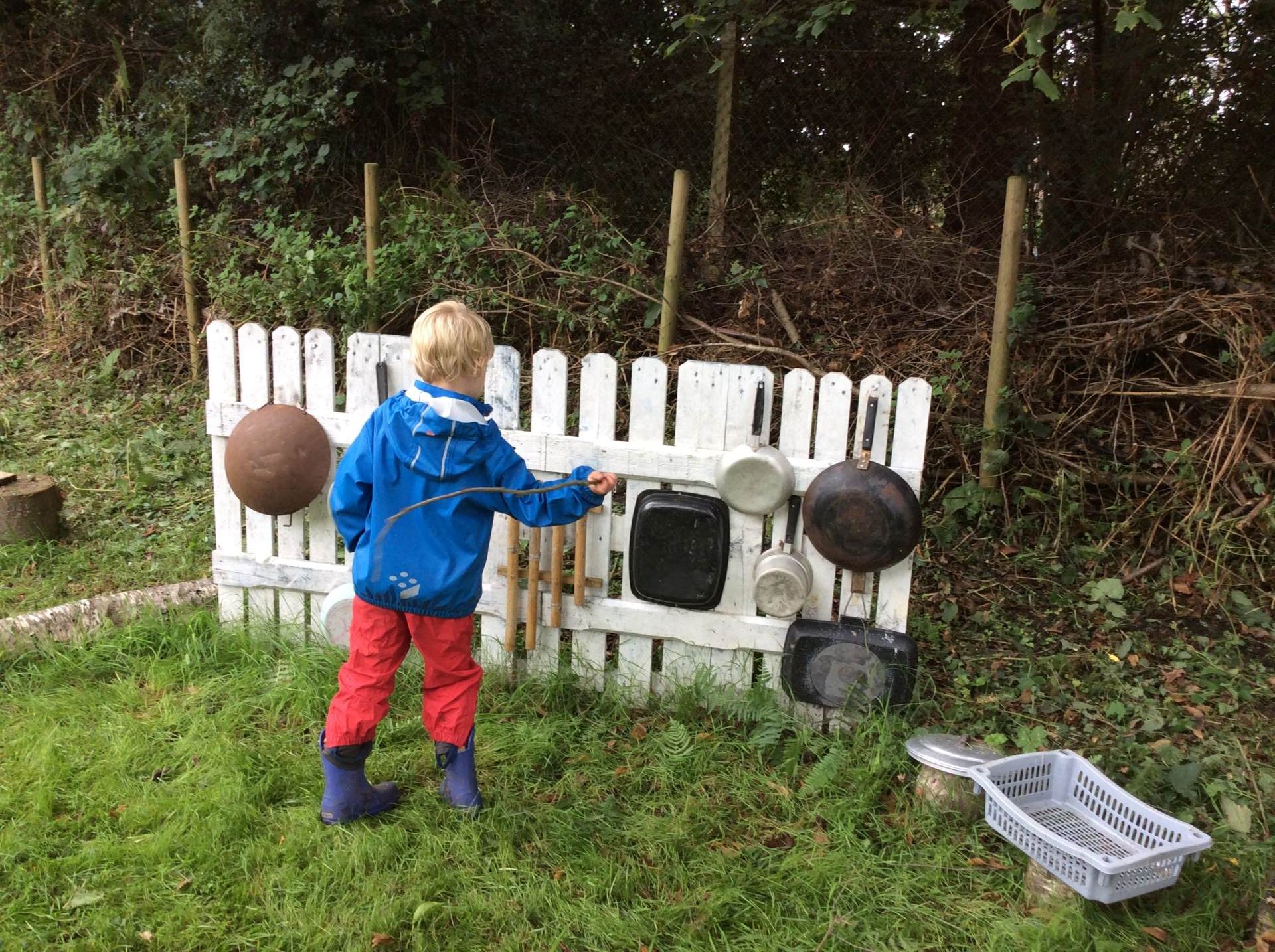 We can't wait to find out what Mrs Gregg's has lined up for us at next weeks Forest School!