The St James Flag!
We were inundated with entries for the final inter-house competition of the year, but designing a flag for the whole school was not an easy task.
The staff looked through the designs and couldn't decide which to go for. We drew some up digitally and voted but still could come to no agreement.
We noticed that the majority of the designs submitted featured the colours of our Houses, which are important to our children, merged with the colours of the school. (Just a few are featured below).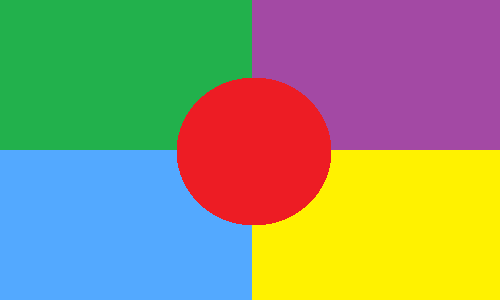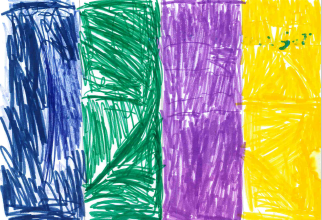 We deliberated for a week before deciding that we simply couldn't pick a winner. But what was clear was that the children wanted their house colours with their school colours. So we merged their designs into a design that works perfectly for the school.
Here is the flag that will fly proudly on our flagpole:
Well done to Reffold for winning the competition by entering a brilliant 19 entries!