Super Zooming Penguins!
To mark the end of a busy half-term of remote learning Penguins celebrated with a superhero-themed zoom scavenger hunt game. We had three rounds where we had to find objects of a particular shape or colour and then do some lovely drawings.
Thankfully, Mrs B was onsite at school so could use the IWB to see everyone, the mute button was a revelation!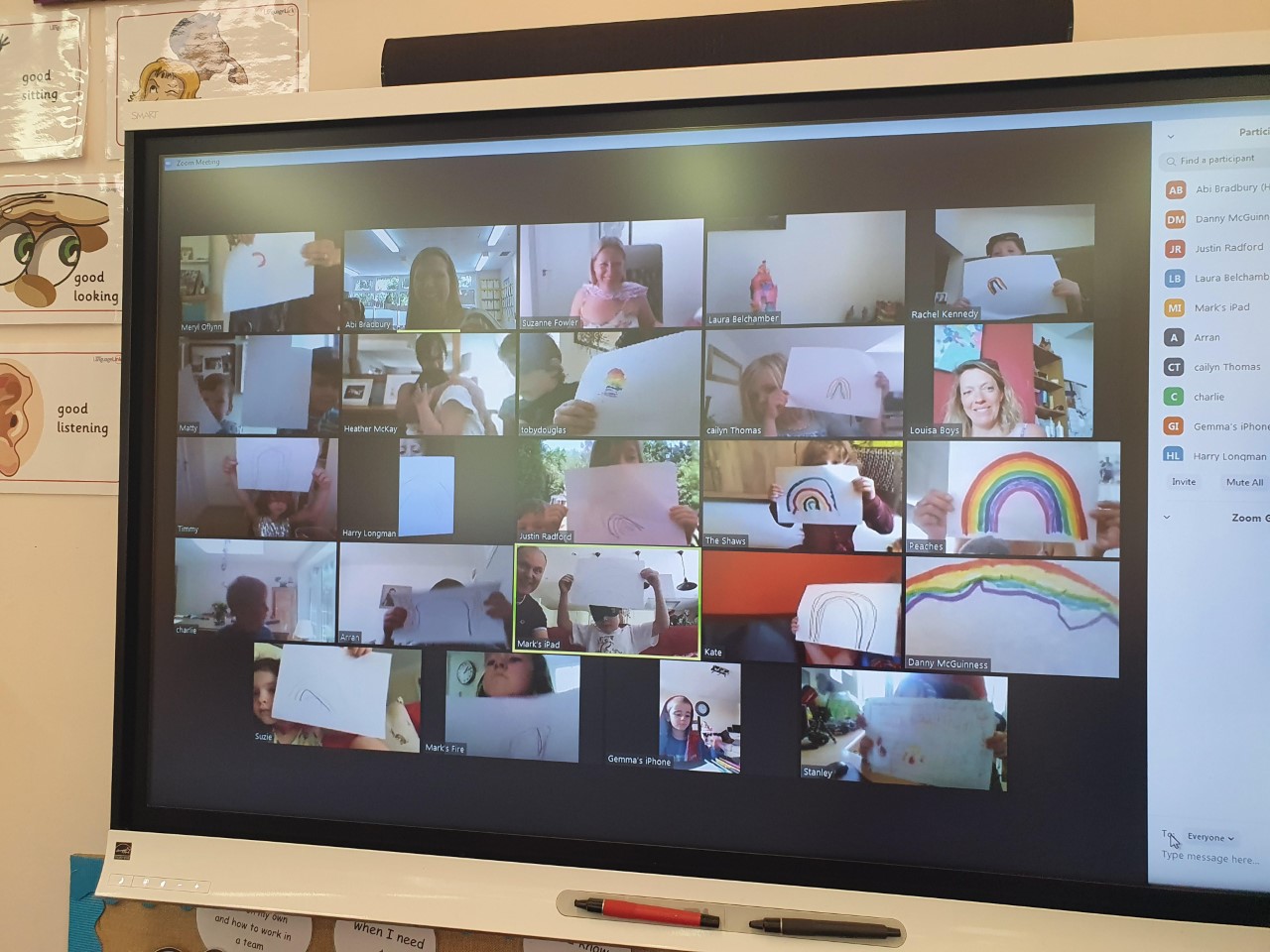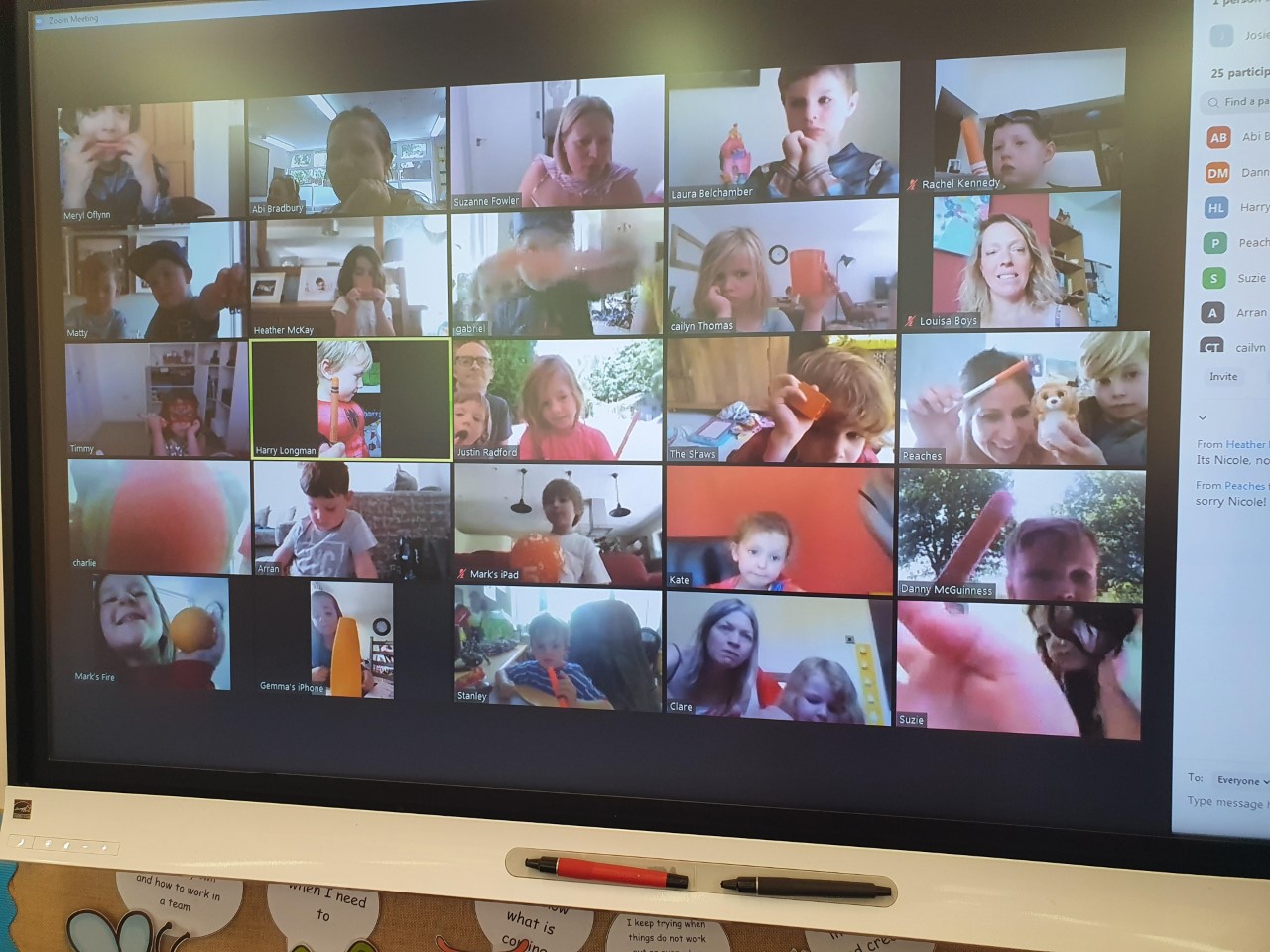 Well done Penguins for working so hard this half-term, we are so very proud of you all and look forward to seeing you again soon.