Smoothies for Penguins
Penguins discovered today we had extra fruit for our daily delivery, so we thought of ideas of what we could do with it. Freddie came up with a brilliant idea of making smoothies - which we all agreed we should do! We set about chopping bananas and pears, using the claw cutting grip, and then blending them in a food mixer. They were delicious - if a little lumpy!
Suzie wrote a recipe for her smoothie too.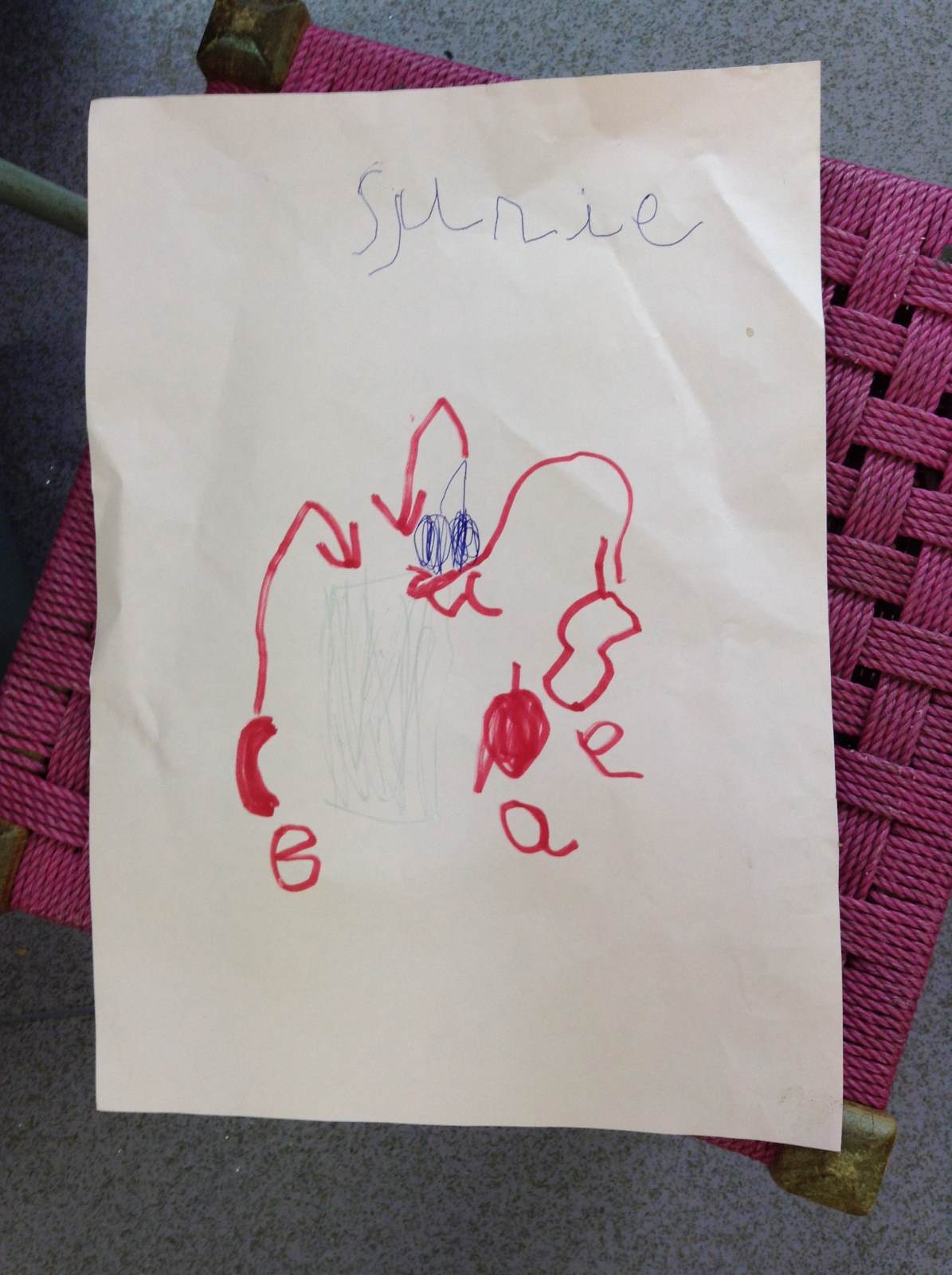 Hmm! Not sure about this 'mud smoothie' though.