Photography Competition Winners!
We had an amazing 59 entries into our competition this half term. The theme this year was "Reflections" or "Weather". Below you will see the 15 winning finalists which we are sending off to the Elstead Gardening Club competition which takes place in the next couple of months.
To see all of the fantastic pictures that were entered into the Inter-House Competition, click here
It was our first triple win; with a tie between Ellis, Reffold and Tilson!!
Penguins - Stanley and Leo
Owls - Joseph and Eddie
Robins - Thomas and Nelina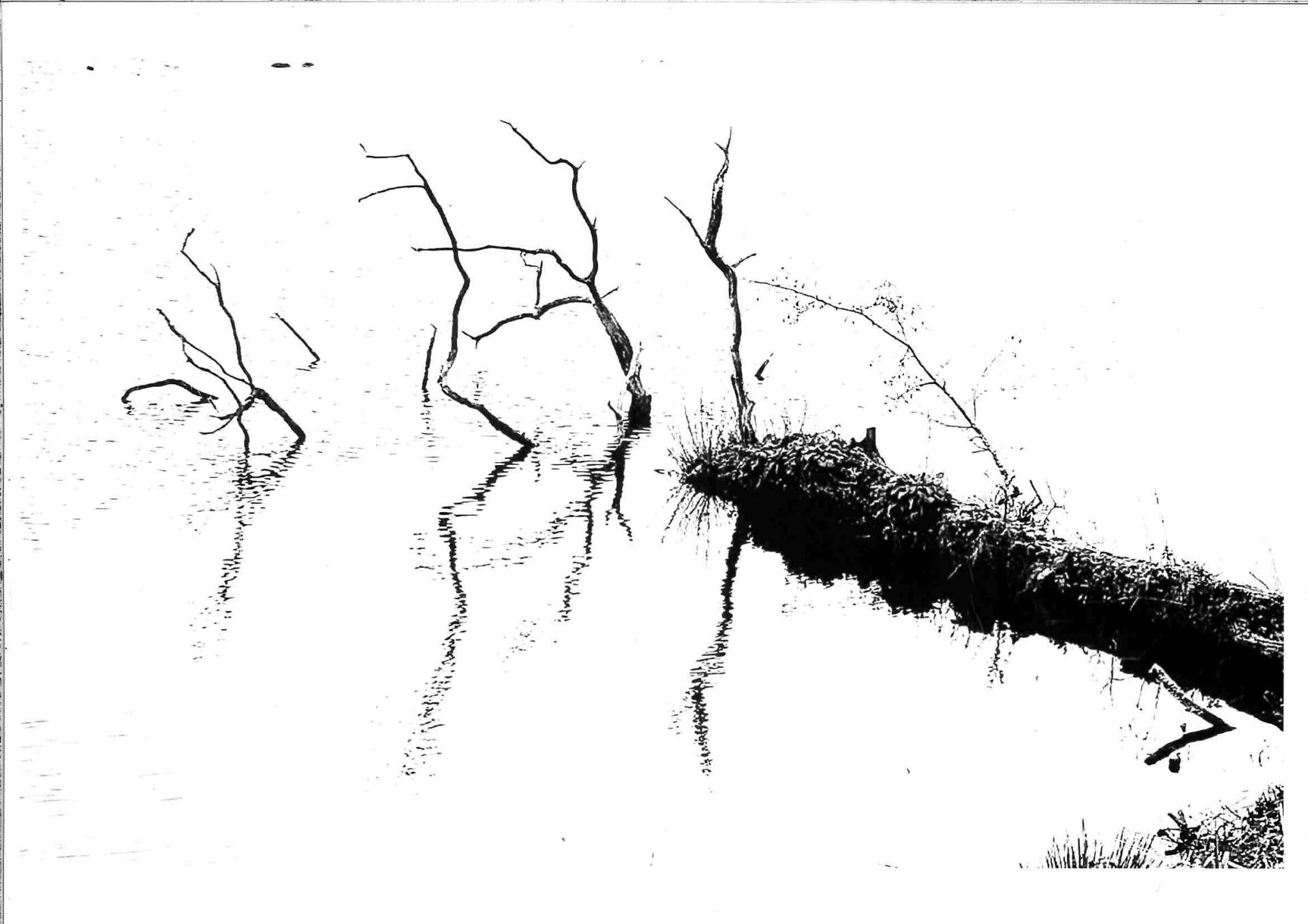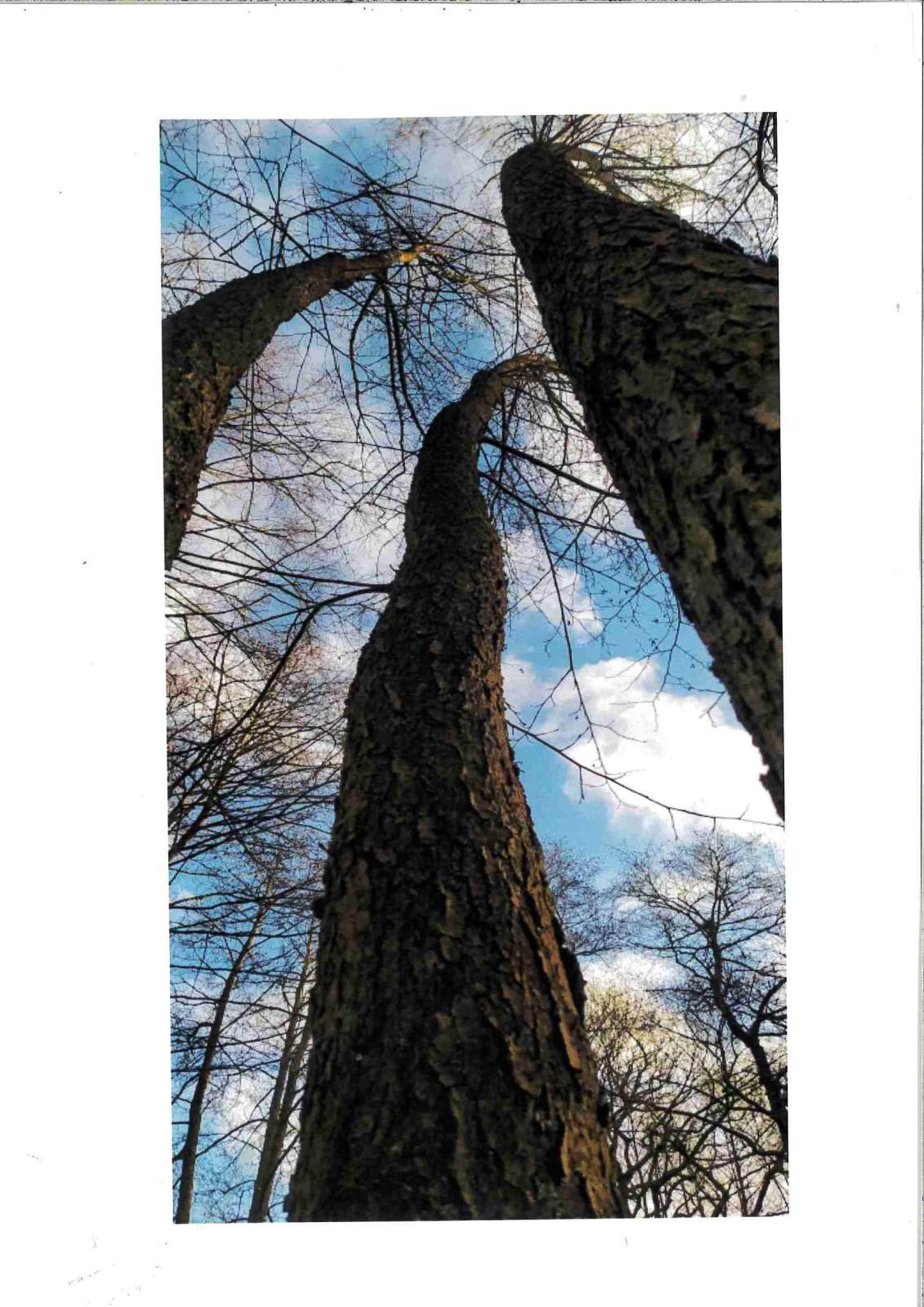 Kingfishers - Hollie and Tilly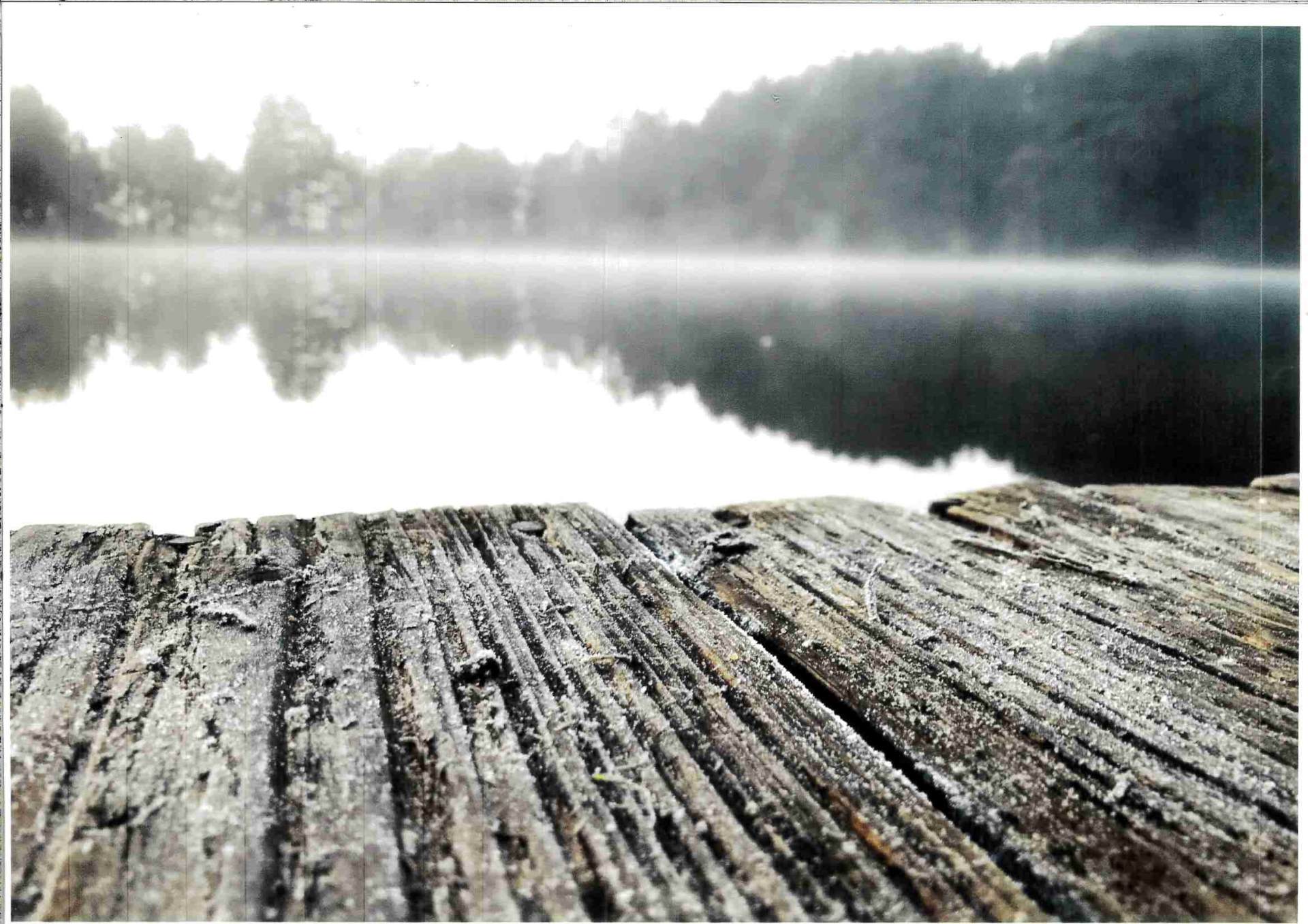 Woodpeckers - Joe S and Evie W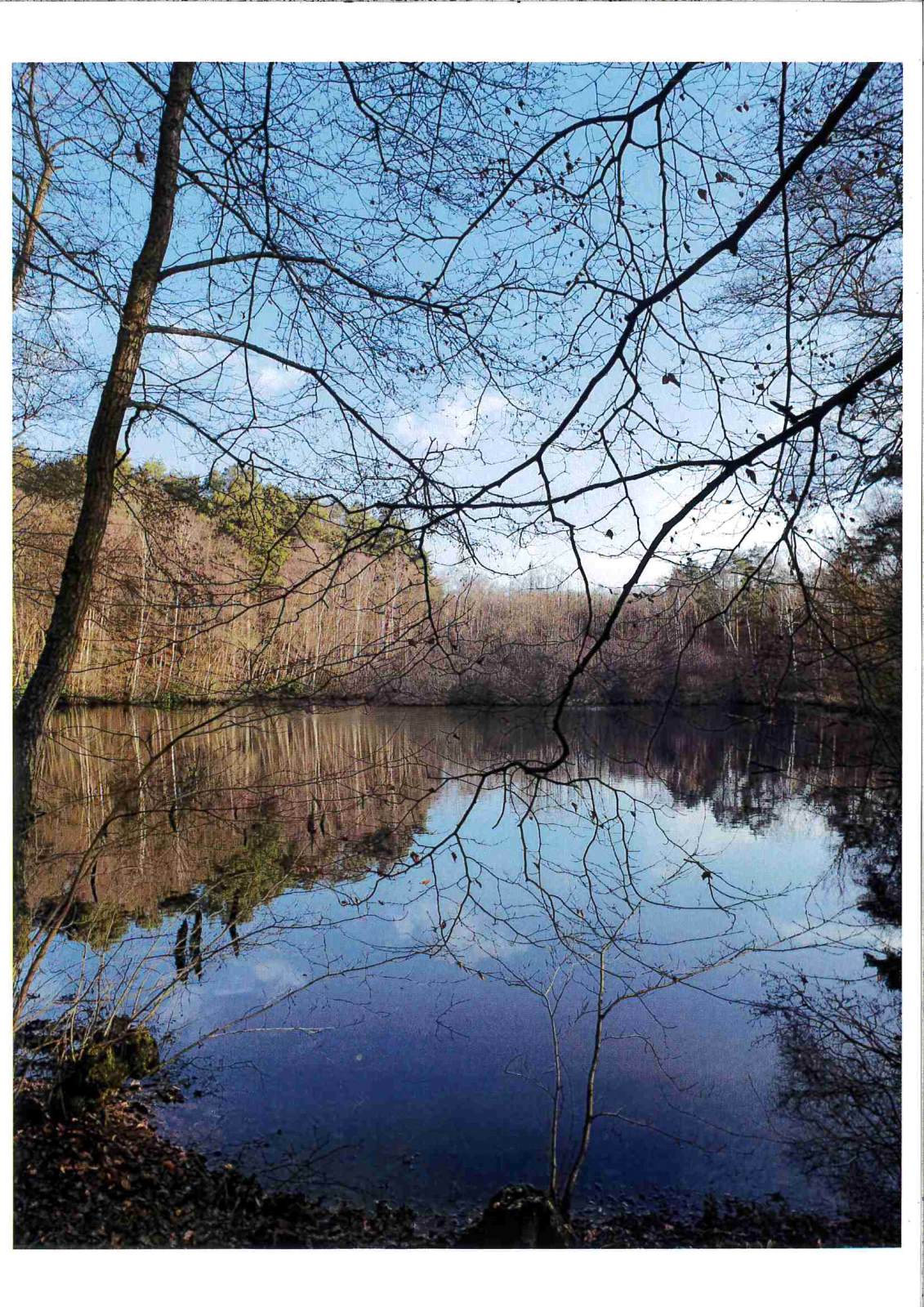 Kestrels - Isabelle, Jenna and Amy
Eagles - Ollie Ra. and Lilia