Penguins are here to play!
We've been having a busy time this week in Penguins as we welcomed our new children to school. We've been enjoying getting to know each other and exploring our fun learning environment.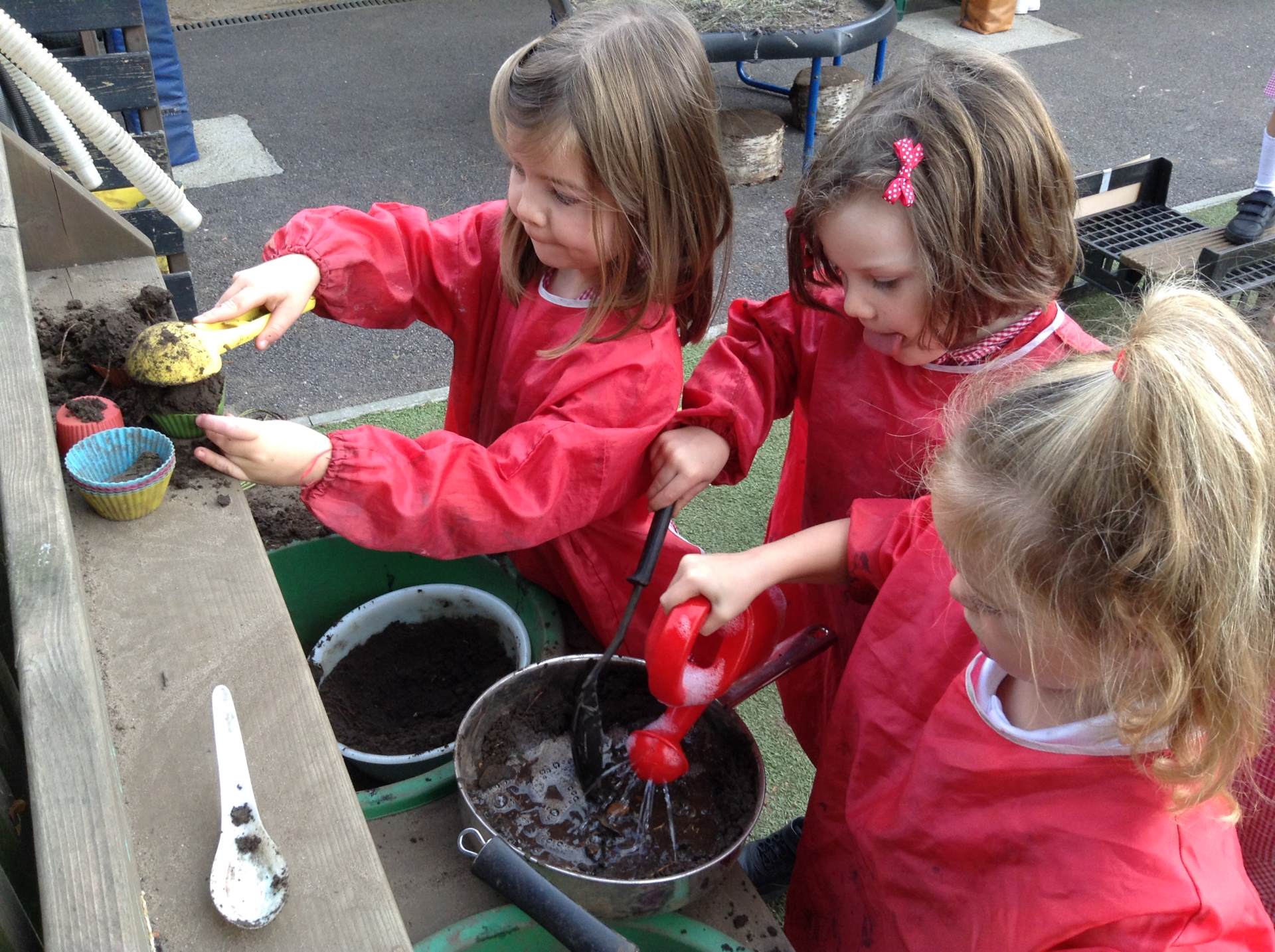 We have also stayed for our first yummy school lunch.
Well done to our Penguins for starting school so well, we are very proud of you all.