St James E-News
27th May 2021
Welcome to the St James Primary School's E-News, a weekly roundup of the latest goings on at the school.
Latest Headteachers Blog
Dear Parents,
The children were able to visit St James church this week, their first visit for over a year. They attended in their separate key stages and celebrated Pentecost with Rev Hannah.
The children took with them their art work, in the form of decorated doves which are displayed around the church for all our community to see. Do go and see them if you can.
Have a lovely break, we look forward to welcoming the children back to school after half term,
Best wishes,
Valerie Elliott
School Notices
Advertising Hub - more events have been added to our Advertising Hub that may interest you. Please follow the link at the bottom of this E-News to the hub.
Covid-19 Information
Please remember; if your child or a member of your family have Covid-19 symptoms please do not send your child to school - Please immediately arrange a test for the symptomatic member of your family and inform the school office as soon as possible. Your child and all members of your household will need to self-isolate at least until you receive the test result.
School Holiday Results: It is very important that you continue to notify us of Covid-19 test results still over the bank holiday weekend by using the below email address which is monitored out of school hours.

results@st-james-elstead.surrey.sch.uk

A negative result will require a confirmation from the school before your child and siblings can return to school. Please do not send your child back to school until we have been in touch with you.
Letters this week
The following classes have had letters uploaded to the Parent Portal this week. Note: You will need to login to view this area.
Penguins
Eagles
Whole school
PTA News
Please click on the link below to find out about activities planned for the rest of the summer term.
News Blogs
Blog of the Week: Click on the picture below to see how Eagles got on with their Bikeability training.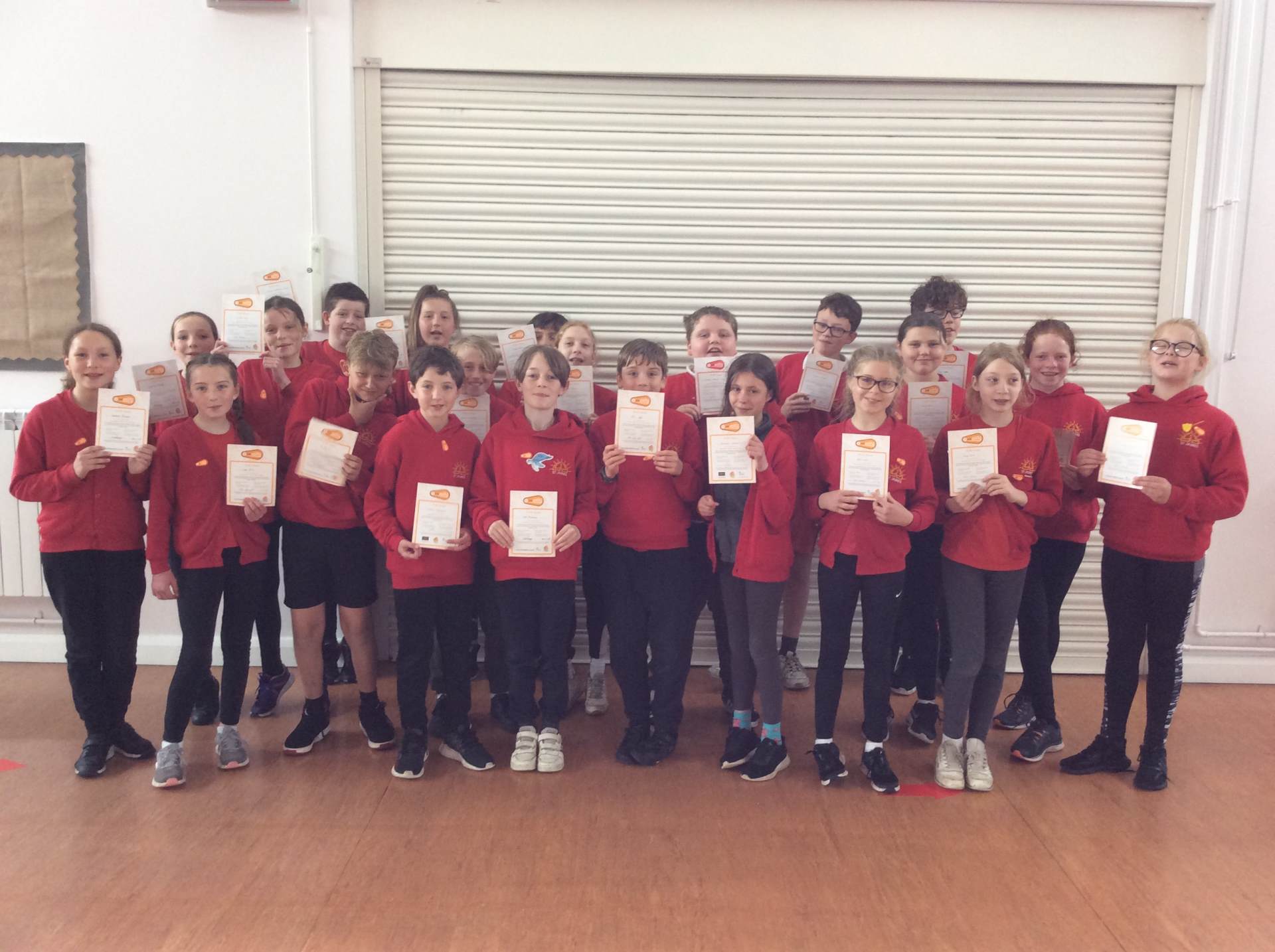 Click below to view all the latest News Blogs:
Dates for your diary
View the school calendar for the latest information
Advertising Hub
Please see latest from our advertising hub:
School Meals
View this weeks school meals menu: