St James E-News
26th November 2020
Welcome to the St James Primary School's E-News, a weekly roundup of the latest goings on at the school.
Latest Headteachers Blog
Dear Parents,
As we near the end of the second lockdown, I'd like to thank you for all your support and trust in the school. This week our attendance has been as high as in previous weeks, even though we have had our first positive Covid case at the weekend, whilst Y6 are accessing their remote learning activities through DB Primary and MS Teams, with daily class meetings and live group sessions led by their teacher. Even though we are in the middle of a pandemic crisis, I feel that St James continues to go from strength to strength, with your support.
A couple of quick reminders...
If your child is self-isolating either because they or a child in their class has tested positive for Covid, please can you ensure they do not leave home during this period.
Some children have been bringing in Secret Santa presents for each other; please can we ask that the children share them with each other after school and not bring them into class.
We have thought carefully about how to share Christmas cards in school this year, keeping things Covid secure, and have come up with a plan! All Christmas cards need to be brought into school by Thursday 10th December. They will then be quarantined centrally for 72 hours, sorted out by a group of older children, then quarantined for a further 72 hours in each class so they can be sent home on the last day of term with the children.
With best wishes,
Valerie Elliott
School Notices
Masks - thank you for complying with our request to wear masks when dropping off and collecting your children. We ask that you continue to do this after the lockdown ends next week.
Pre-school Sibling Information - a copy of the letter that was emailed to all parents earlier this week is available on the Parent Portal. We would be very grateful if all families who have pre-school siblings would complete the survey as soon as possible. Thank you to all the parents who have replied so far.
Domestic Abuse Christmas Gift Collection - please see the letter on the Parent Portal regarding this. Gifts can be left in the shelter at the front of The Hub from next Tuesday, 1st December.
PTA News
The PTA Shopping Event has been extended! And you still have until Saturday to order your fabulous Oxenford Farm Christmas tree! Follow the link to the PTA page for more information.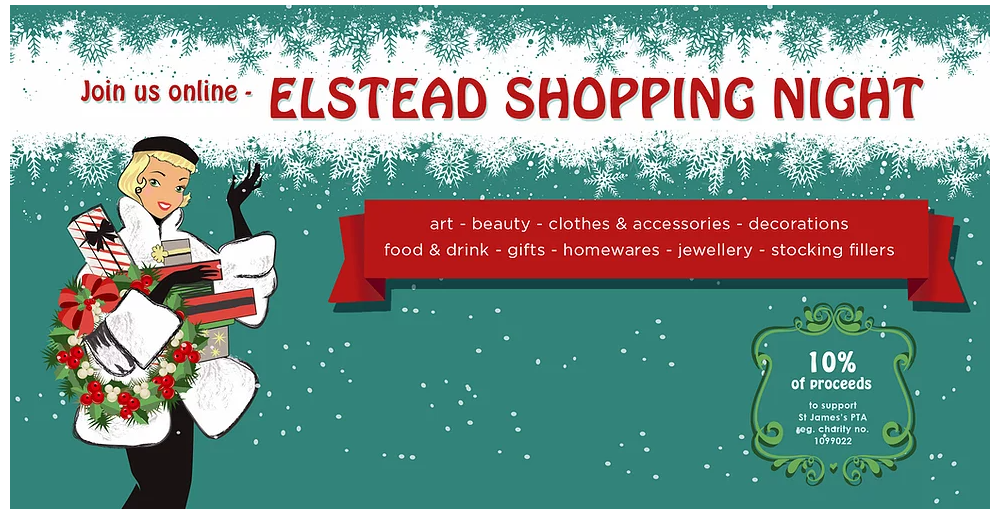 Letters this week
The following classes have had letters uploaded to the Parent Portal this week. Note: You will need to login to view this area.
YR
Y5 Girls
Y6
Whole school
News Blogs
Blog of the Week: Click on the picture below to see what Kestrels have been doing whilst on the common,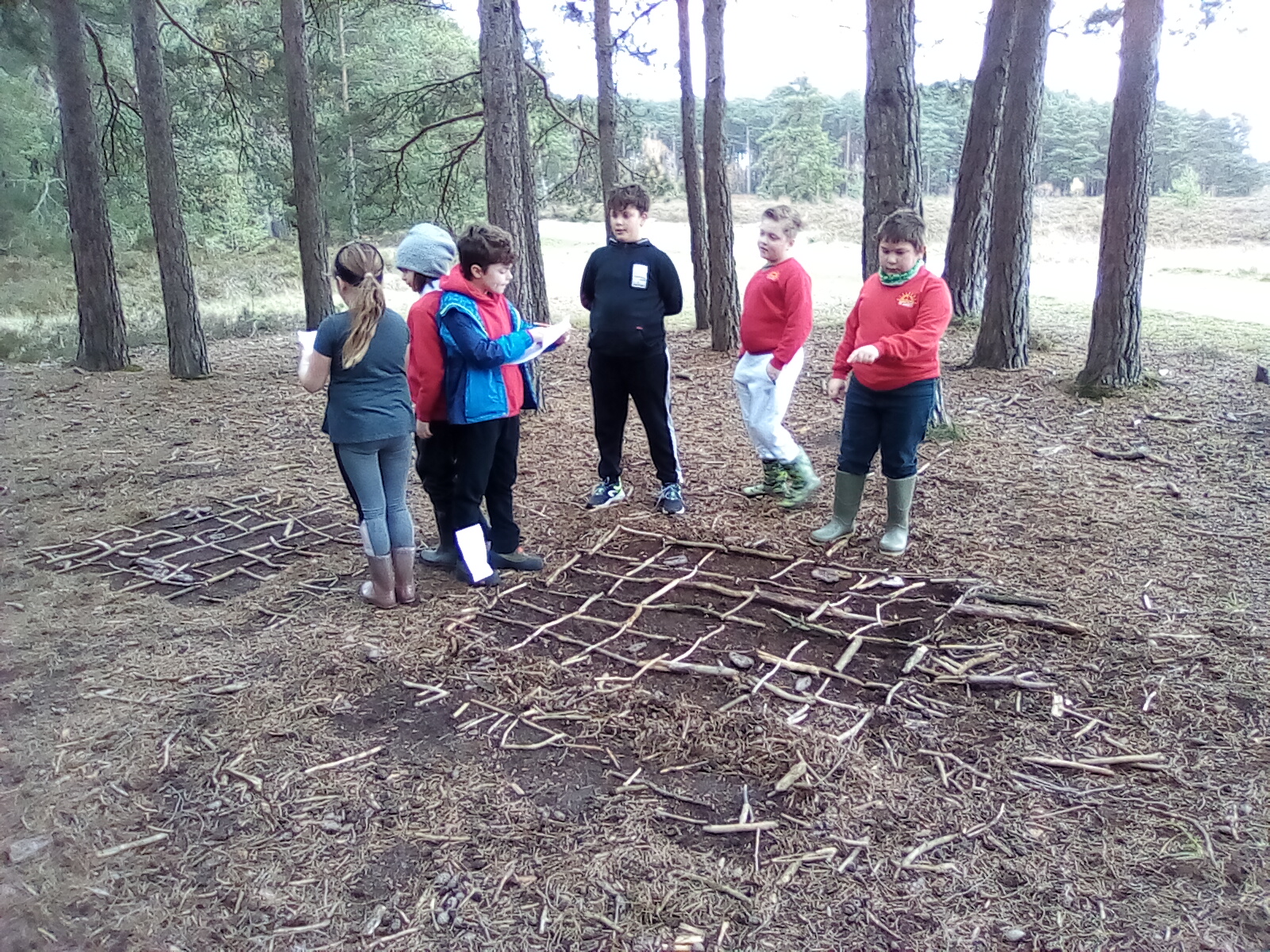 Click below to view all the latest News Blogs:
Dates for your diary
View the school calendar for the latest information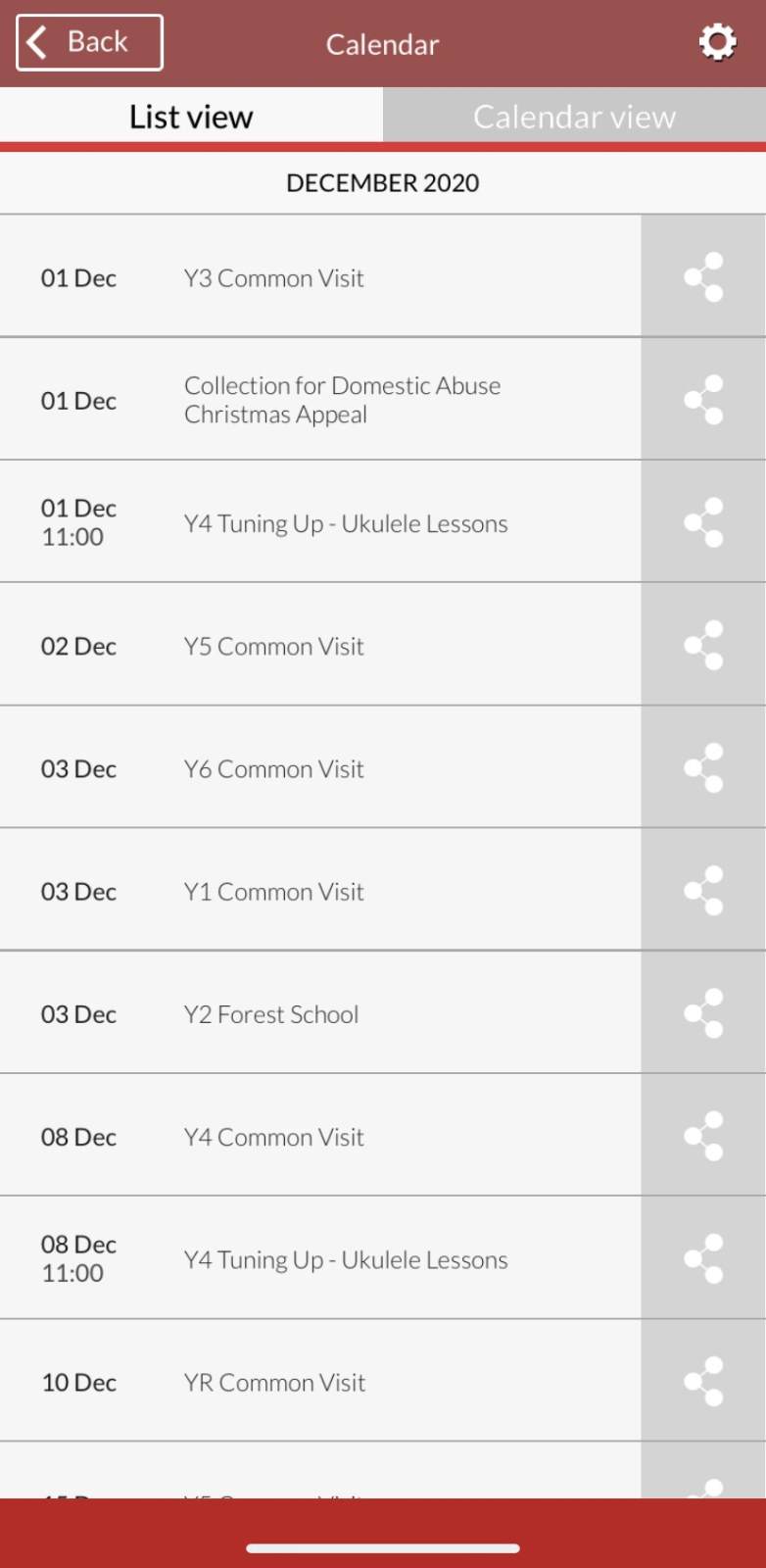 Advertising Hub
Please see latest from our advertising hub:
School Meals
View this weeks school meals menu: