St James E-News
25th June 2020
Welcome to the St James Primary School's E-News, a weekly roundup of the latest goings on at the school.
Latest Headteachers Blog
Dear Parents,
As we start to think about the end of term, it is with some sadness that we accept we are unable to organise many of our usual activities, but we are trying to think outside the box as much as possible! The PTA Summer Fair is one of our annual events which we have had to cancel, but please do look out for the PTA letter on the Parent Portal this week containing details of their new fundraising initiative. I know this is a difficult time for many people, but the school relies on the extra income form the PTA for many things, so if you can donate even a small amount we'd be most grateful.
Best wishes,
Valerie Elliott
School Notices
Faith At Home 3 LOVE - the latest issue, produced by Rev'd Hannah contains thoughts, stories and pictures to colour, and is available on the Parent Portal.
Home Learning Packs - Y2, Y5 and Y6 packs will be available, for those who have requested them, from the boxes outside the office from Monday afternoon. They contain work to cover up to week ending Friday 10th July. The packs issued this week to Y3 and Y4 contain work up to week ending Friday 3rd July, new packs will be available for collection from Monday 6th July in the afternoon. Please collect packs promptly.
Transition and the New Academic Year - please ensure that you read the letters on the Parent Portal regarding our arrangements for transition. Specific information regarding your child's transition groups are available on the portal under your child's current year group.
Moving to Year 3 - a letter detailing changes that will apply to children moving from KS1 to KS2 in September is now on the portal.
Letters this week
The following classes have had letters uploaded to the Parent Portal this week. Note: You will need to login to view this area.
Whole school
Year 2
Year 3
Year 4
Year 5
News Blogs
Blog of the Week: Click on the picture below to see our blog about Darcy's fundraiser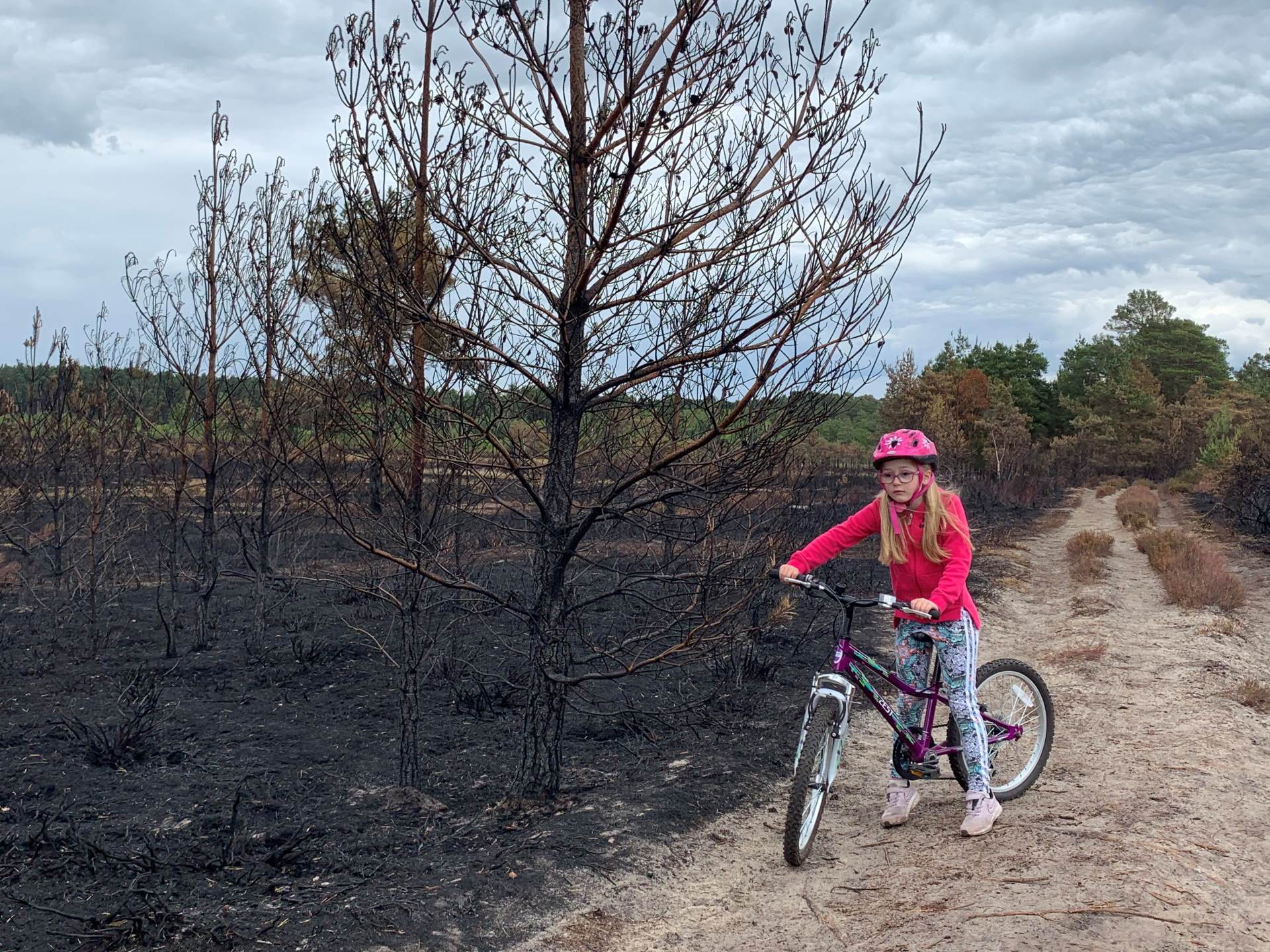 Click below to view all the latest News Blogs: