St James E-News
22nd April 2021
Welcome to the St James Primary School's E-News, a weekly roundup of the latest goings on at the school.
Latest Headteachers Blog
Dear Parents,
I hope you all managed to find some time to relax over the (cold) Easter holidays and enjoy the break.
Following an interview at the end of last term, I am delighted to announce that the governors appointed Mrs Debbie Jenkinson as our new Deputy Headteacher. For many years, Mrs Jenkinson has worked alongside me and our previous Headteacher, Mrs Tann as an Assistant Headteacher, a role that has more limited responsibilities. However, Mrs Jenkinson has often supported me and the school as a Deputy Headteacher would, but without the full recognition, so I am delighted that she has now been recognised for all her hard work.
Best wishes,
Valerie Elliott
Covid-19 Information
Please remember; if your child or a member of your family have Covid-19 symptoms please do not send your child to school - Please immediately arrange a test for the symptomatic member of your family and inform the school office as soon as possible. Your child and all members of your household will need to self-isolate at least until you receive the test result.
Weekend Results: It is very important that you continue to notify us of Covid-19 test results still over the weekend by using the below email address which is monitored out of school hours.

results@st-james-elstead.surrey.sch.uk

A negative result will require a confirmation from the school before your child and siblings can return to school. Please do not send your child back to school until we have been in touch with you
School Notices
Parent Consultations – are next week, Tuesday 27th and Thursday 29th April. Please practise logging in to SchoolCloud prior to your meeting or if you wish to add another parent to attend the virtual meeting. If you have any issues, please contact the school office.

PTA Second Hand Uniform

- Thinking about summer uniform?

The second-hand uniform shop is now online! Please consider purchasing from the second-hand uniform shop before buying new. We have lots of good quality items up for grabs including summer dresses and shorts.

All proceeds go to the St James PTA, and you'll be making a positive contribution to the environment by reusing clothes which might otherwise end up in landfill. Win win! Once you've created an account the uniform is under 'Shop'. Please contact Gemma Hitchen (gemhitchen@yahoo.co.uk) or Danielle Sleightholme (daniellesleightholme@hotmail.co.uk) for any specific requests.

Thank you to everyone who has donated uniform for the shop. All good quality uniform donations are gratefully received and can be placed in the orange box under the pram park at the front of the school.

Parenting Puzzle Workshops - these support parents and carers bringing up children and helps them get the best out of family life, providing practical ways of guiding children so they learn to handle their feelings and behaviour. It is suitable for parents/carers of children from toddlers - 10 years old. Further details are available on the advertising hub.

Wow Moment - Congratulations to Oakley who came first in a Tetrathlon event last week! His team also came first in the team event. The team comprised of Amber E, Dexter and Imogen and Bethan B, all pupils at St James Primary! Well done all of you. Tetrathlon

is a team and individual competition organised by the Pony Club for its members.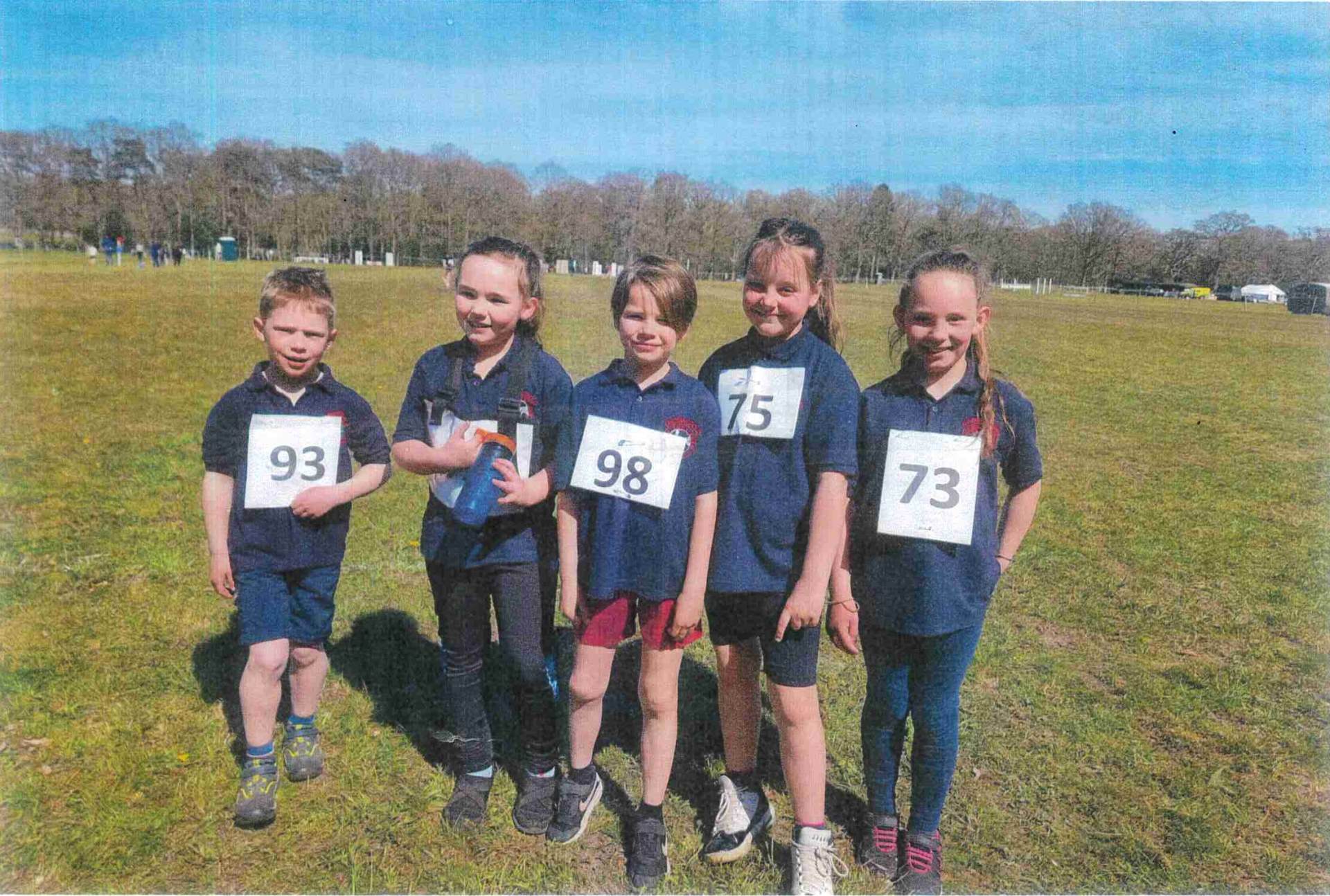 Letters this week
The following classes have had letters uploaded to the Parent Portal this week. Note: You will need to login to view this area.
Penguins
Owls
Kingfishers
Kestrels
Eagles
News Blogs
Blog of the Week: Click on the picture below to see what Owls have been doing with our new Chromebooks.
Click below to view all the latest News Blogs:
Dates for your diary
View the school calendar for the latest information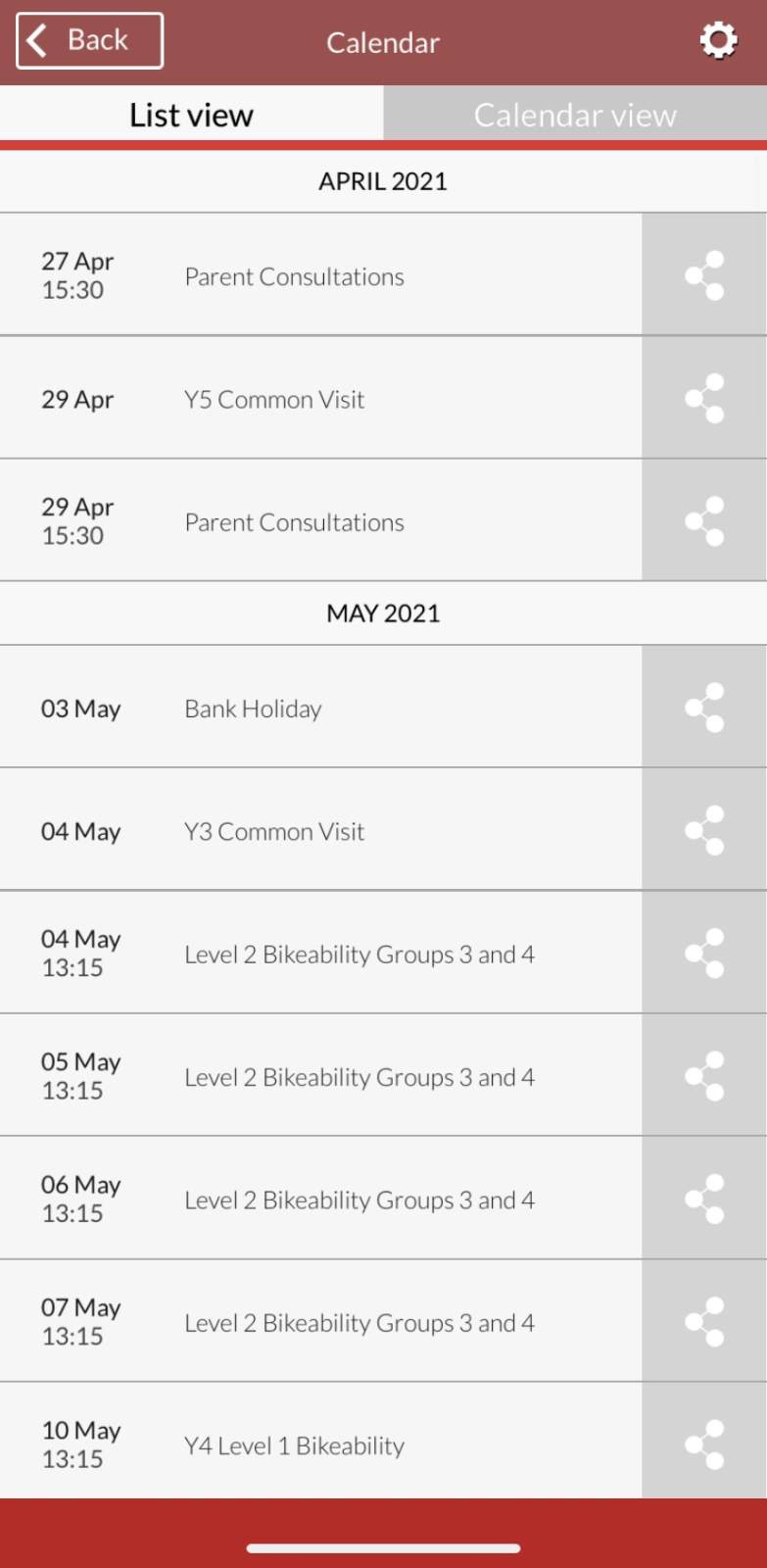 Advertising Hub
Please see latest from our advertising hub:
School Meals
View this weeks school meals menu: