St James E-News
20th May 2021
Welcome to the St James Primary School's E-News, a weekly roundup of the latest goings on at the school.
Latest Headteachers Blog
Dear Parents,
It is with great sadness that I have to announce that Heidi Gunner, our Bursar, will be leaving us at the end of next month.
Heidi joined us in 2008 when the school was a group of separated buildings, and over the years she has overseen projects which have brought the whole school under one roof, including creating our library area. Heidi has the highest of standards in her work and cares deeply about ensuring the best outcomes for the children in the school. She has been an integral member of the senior leadership team for many years and over the last year has worked tirelessly, along with the leadership team, to ensure the children and staff have been able to learn and work safely during the pandemic. She will be hard to replace!
We will be organising a collection for Heidi, and you are welcome to make a contribution by leaving your donation in an envelope at the school office.
Best wishes for a lovely weekend,
Valerie Elliott
School Notices
INSET DAYS - Please remember that we have 2 remaining INSET days this term, Friday 28th May and Monday 21st June.
Dogs In And Around School - Please be aware that dogs are not permitted on to the school site unless as part of a planned educational activity, assistance dogs excepted by arrangement with Mrs Elliott. It is acceptable that parents tie dogs up at the front of the school at the picket fence but they should not be left near areas where children would need to pass them either on or around the school site. We would ask that you do not bring dogs with you to school if they are likely to bark at anyone passing by them, since this is likely to frighten some of the children.
Half-term Activities - there are a number of holiday activities listed on our Advertising Hub. Follow the link further down this page to access them.

24/7 Mental Health Crisis Line For Children, Young People, And Families - A new 24/7 mental health crisis line for children, young people and their families and carers in Surrey has launched. The freephone number - 0800 9154644 – is available for children and young people up to the age of 18, including those with Special Educational Needs and Disability (SEND).

The new crisis line provides emotional wellbeing support, advice, and signposting to a range of community services for children, young people and their families and carers who are in a mental health crisis. The number is available to those who are already receiving mental health services, and also for those who are not. No referral is needed.

The crisis line is staffed by a team of experienced, trained call handlers and mental health nurses. A key aim of the crisis line is to help support young people, carers and families within their own homes and in the community and, whenever possible, help avoid the need for children and young people to go to hospital in a crisis.

Get help in a mental health crisis :: Surrey and Borders Partnership NHS Foundation Trust (sabp.nhs.uk)

Drum Taster Sessions - Music Works have had to postpone the drum taster sessions scheduled for today due to low numbers across the various year groups. Hopefully interest will continue to trickle in and as soon as they have sufficient students they will go ahead with the tasters. Please contact them if you are interested https://www.themusicworks.uk/freelesson
Swimming Ability Information Forms - If you haven't already done so, please complete and return a Swimming Ability Information Form for each of your children by tomorrow, Friday 21st May. the form is available on the Parent Portal or a paper copy can be obtained form the office.
Covid-19 Information
Please remember; if your child or a member of your family have Covid-19 symptoms please do not send your child to school - Please immediately arrange a test for the symptomatic member of your family and inform the school office as soon as possible. Your child and all members of your household will need to self-isolate at least until you receive the test result.
Weekend Results: It is very important that you continue to notify us of Covid-19 test results still over the weekend by using the below email address which is monitored out of school hours.

results@st-james-elstead.surrey.sch.uk

A negative result will require a confirmation from the school before your child and siblings can return to school. Please do not send your child back to school until we have been in touch with you.
Letters this week
The following classes have had letters uploaded to the Parent Portal this week. Note: You will need to login to view this area.
PTA News
Please click on the link below to find out all about activities planned for next week (including Mufti and doughnuts!) and the rest of the summer term.
News Blogs
Blog of the Week: Click here to learn all about this year's House Captain and Head Pupil election results.
Click below to view all the latest News Blogs:
Dates for your diary
View the school calendar for the latest information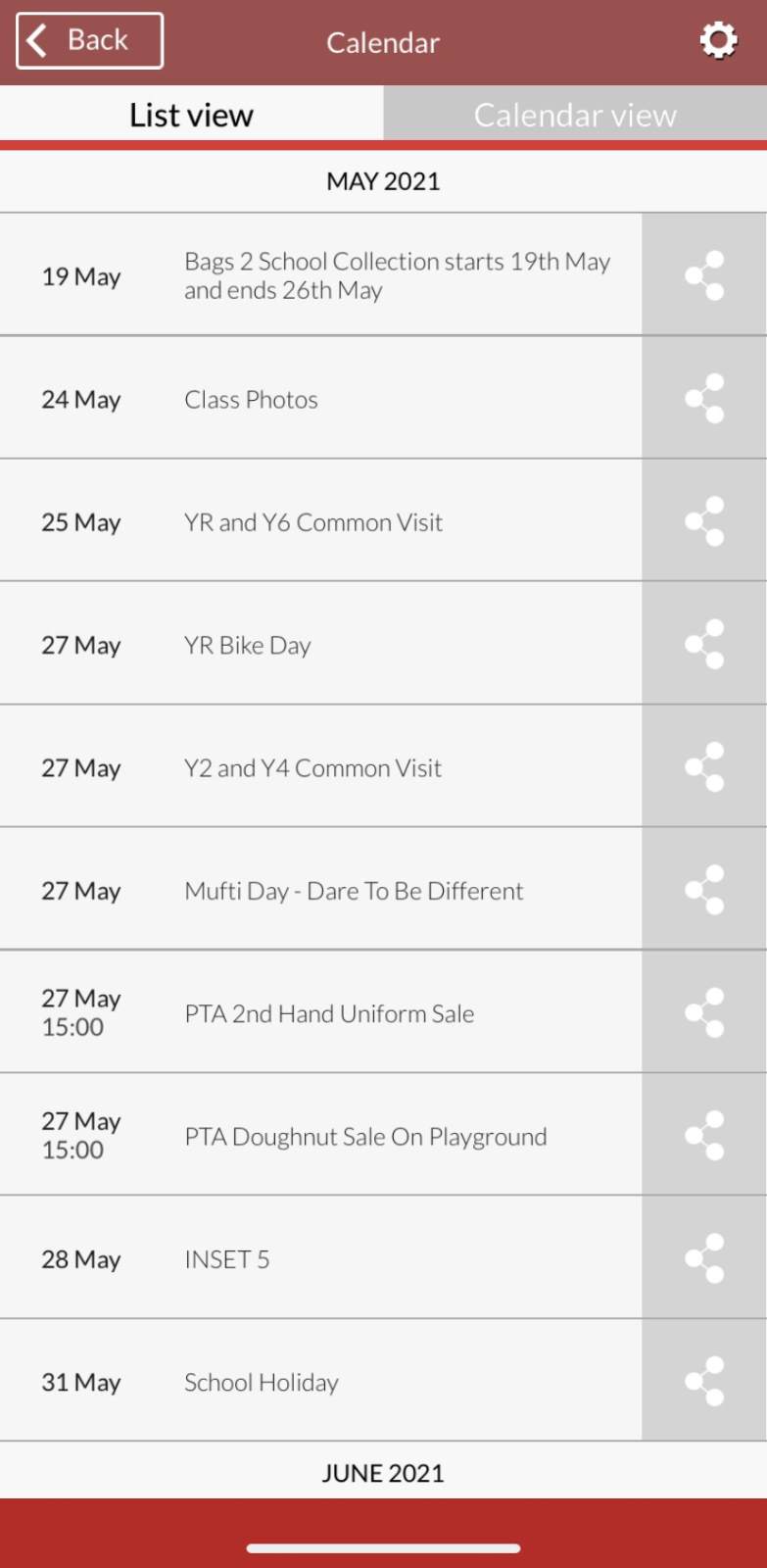 Advertising Hub
Please see latest from our advertising hub including holiday activities for the half term holidays
School Meals
View this weeks school meals menu: