St James E-News
18th November 2021
Welcome to the St James Primary School's E-News, a weekly roundup of the latest goings on at the school.
Latest Headteachers Blog
Dear Parents,
Congratulations to Mrs Fincken who is now a published author! Her first book called 'The Gratitude Stone' was inspired by the resilience of the children of St James Primary throughout the last 20 months of the pandemic. Her message is that we should be thankful every day and show gratitude. If you are interested, her book is available on Amazon. I know she is currently planning a second book as a follow up.
And congratulations also go to Jack in Y6 whose WW1 diary of life in the trenches was used by Rev Hannah as part of her Remembrance Sunday sermon. It was lovely to see so many of the children from our school taking part in the service in different ways, particularly those who were readers in the church.
Finally, as winter approaches, (and maybe even snow?!), a reminder that we are still following government guidelines regarding ventilation, and therefore class windows are open even in the coldest weather. We have received our CO2 monitors, which are in each classroom, so we can monitor the air quality, but classrooms still need ventilation. Therefore, please make sure your child has extra layers on over the winter months so that they can stay warm when in school.
Best wishes for a lovely weekend,
Valerie Elliott
School Notices
Friday 19th November Ramble for Children In Need -

all the children will be walking to The Moat tomorrow morning for our Children In Need ramble. Please make sure the children come to school with appropriate outerwear and footwear for a morning of walking. They will also need their usual healthy snack, to fit in their pocket, and their water bottle. We are encouraging online donations. If you are able to give, please click on Pudsey Bear for the link to the donation page.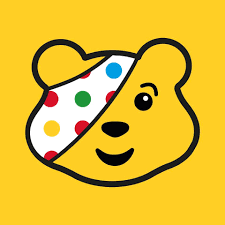 Open Classrooms - Open classrooms will take place in a different format to what has been done in the past. Each class will display the children's work in the hall on a different day, please see the list below. Each session will begin at 2.50pm and end at 3.10pm. You can pick up your child's siblings a little earlier, once you have finished looking at your child's work. Please come into the hall from the front entrance and then walk out onto the playground through either the library or KS2 door when you are ready to leave.
PTA Christmas Tree Orders - A sample tree will be available to see outside the school from next week. Prices are as follows: 4ft: £30 or 5ft: £38, 6ft: £46 and 7ft: £54. Last day for orders is Friday 26th November. Collection is from the school on Saturday 4th December between 9 and 11am; trees will be netted. Please see the letter on the Parent Portal for more information.
Lighting the Christmas Trees - This village event, organised by Our Elstead, will take place on the green at 5pm on Friday 3rd December. There will be mulled wine, orange and apple juice and mince pies on offer.
Elstead Fibre Campaign - Please follow this link to learn about the

team of village volunteers who are working to bring Ultrafast broadband to Elstead by taking advantage of a generous Government Scheme to install the necessary optical fibre infrastructure

at

no cost

to residents. They need as many residents as possible to register an interest to strengthen their case.
Letters this week
The following classes have had letters uploaded to the Parent Portal this week. Note: You will need to login to view this area.
Penguins
Owls
Robins
Kingfishers
Woodpeckers
Kestrels
Whole school
Covid-19 Information
Please remember; if your child (or a member of your family) has Covid-19 symptoms please do not send your child to school - Please immediately arrange a PCR test (lateral flow tests are not appropriate in this instance) for your child and inform the school office as soon as possible. Please do not send your child to school at least until you receive the test result and not before they are well

NEW

COVID-19 INFORMATION FROM PHE -

In response to the transmission of variants of concern, Public Health England (PHE) South East, is advising all close contacts of COVID-19 cases to get a COVID-19 PCR test (ideally 5 days after exposure or day five of isolation) whether or not they have symptoms of coronavirus COVID-19

Weekend Results: It is very important that you continue to notify us of Covid-19 test results still over the weekend by using the below email address which is monitored out of school hours.

results@st-james-elstead.surrey.sch.uk

A negative result will require a confirmation from the school before your child and siblings can return to school. Please do not send your child back to school until we have been in touch with you.
News Blogs
Blog of the Week: Click on the podcast logo below to listen to the latest St James Juice Podcast. Choosing the Blog of the Week was particularly difficult this week, Please follow the link below to see the rest of our recent blogs.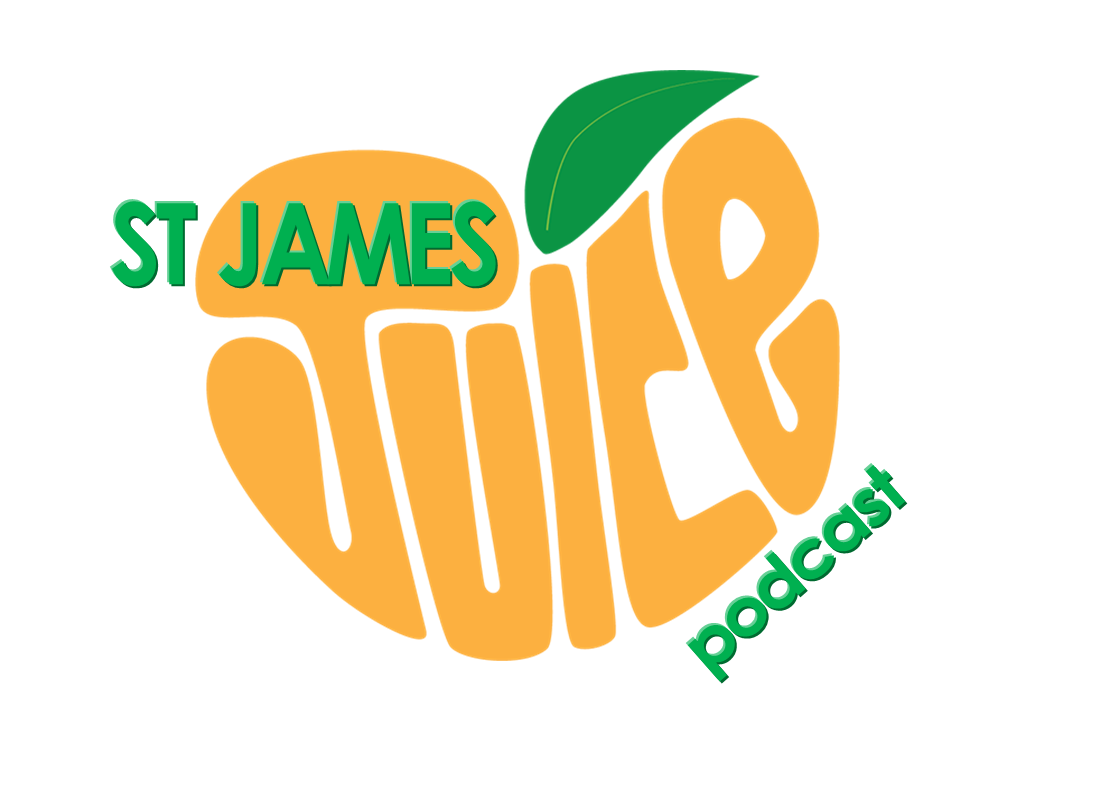 View Recent Blogs
Dates for your diary
View the school calendar for the latest information
Advertising Hub
Please see latest from our advertising hub:
School Meals
View this weeks school meals menu: