St James E-News
17th September 2020
Welcome to the St James Primary School's E-News, a weekly roundup of the latest goings on at the school.
Latest Headteachers Blog
Dear Parents,
I am delighted to announce that we now have a collection point for the Elstead Food Bank in school. A lidded plastic box will be placed in the pushchair shelter in front of The Hub (former Children's Centre) for anyone wishing to donate items. Do please spread the word to the wider village community.
The Food Bank is open Thursday 10am-11.30am for anyone in need, no questions asked. Home deliveries are available for those that have no transport or can't get out for any reason.
If anyone is struggling financially please contact Helen Owen, our Home School Link Worker at school for support.
Best wishes for a lovely weekend,
Valerie Elliott
School Notices
Meet The Teacher - please see the letter on the Parent Portal for information about our Zoom Meet the Teacher meetings next week. Appointments for these can be booked in the usual way, via ScoPay.
Curriculum Overviews - these have now been updated on the website and can be found under Learning/Curriculum Overviews on the website.
Common Visits - are now on the calendar. Alerts will be sent the evening before as usual.
New App - We are working with our website designers on an updated school app. This will be launched in a few weeks but for now we are still using the current (red) app, that we shared details of last week.
Elstead Food Bank - click below to enlarge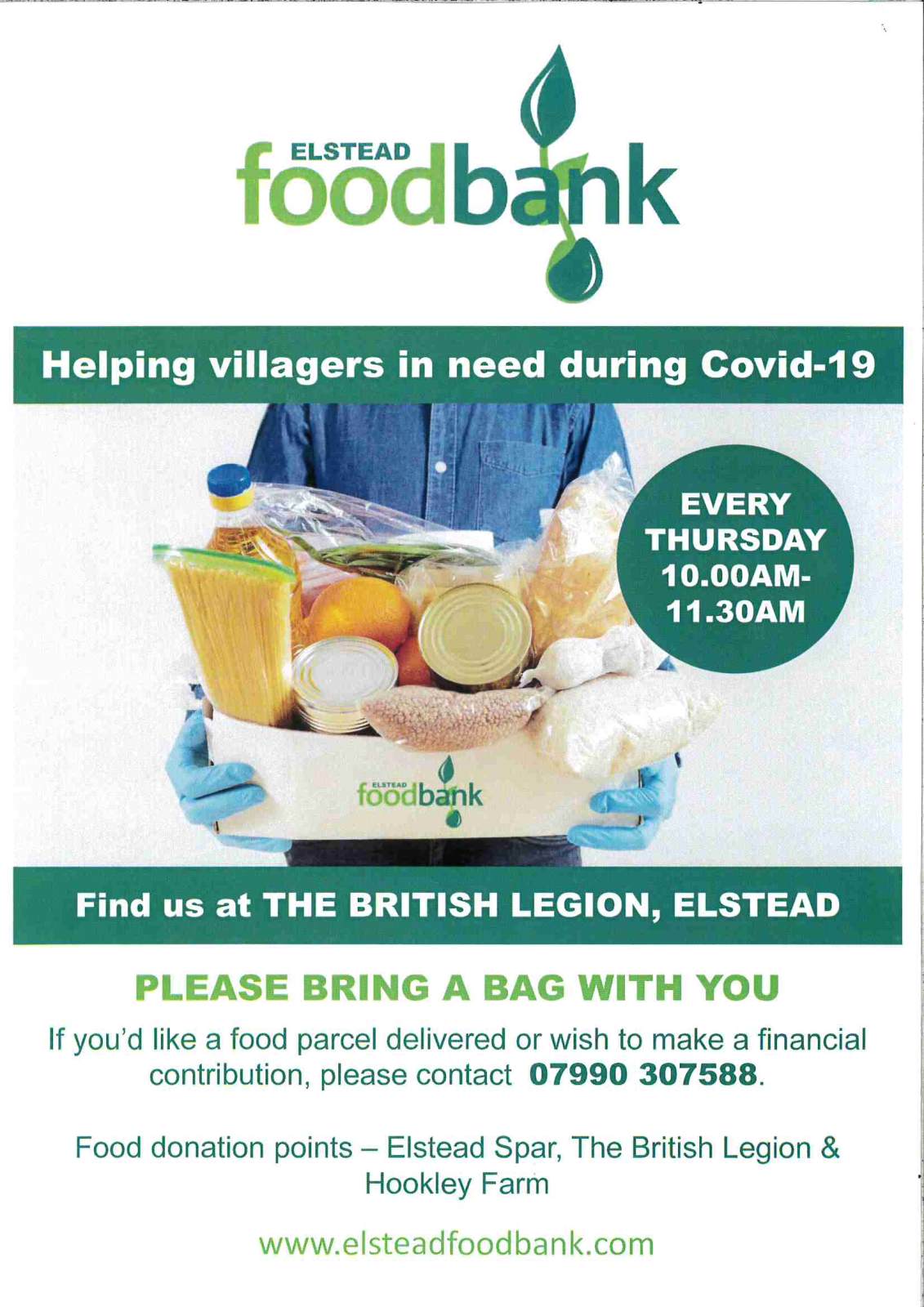 Letters this week
The following classes have had letters uploaded to the Parent Portal this week. Note: You will need to login to view this area.
News Blogs
Blog of the Week: Click on the picture below to see Penguins and Eagles Meet.
Click below to view all the latest News Blogs:
Dates for your diary
View the school calendar for the latest information
Advertising Hub
Please see latest from our advertising hub:
School Meals
View this weeks school meals menu: