St James E-News
1st July 2021
Welcome to the St James Primary School's E-News, a weekly roundup of the latest goings on at the school.
Latest Headteachers Blog
Dear Parents,
Many things have been difficult over the last year or so, including fundraising for the school, but the PTA committee have managed to plan in a few fun events in spite of everything. So, I would like to thank Janine, Verena and Kate for all their hard work and support, not only over the last year but before then as well. However, the current committee plan to stand down in October and we are looking for volunteers to take on the committee roles of chair, treasurer and secretary. The PTA's role is not only to raise money for the school, but to develop the relationship between parents, school staff and the governors, so being part of the PTA can give you a great insight into school life. Being on the committee doesn't mean you then have to run event after event across a whole year, over the last couple of years several parents have stepped forward to run a single event. Above all, being part of the PTA is a great opportunity to support the school and the children.
If you are interested in volunteering, please email the current committee or if you would like to chat with me, please speak to the office.
Best wishes for a lovely weekend,
Valerie Elliott
School Notices
IMPORTANT -

If your child or a member of your family has symptoms of Covid-19 you must get them tested as soon as possible using a PCR test. A lateral flow test can only be used to test people who do not display any symptoms.

School meals - After listening to feedback from the children and parents, we have asked our catering company, Twelve15 to tweak the school menus to remove some of the less popular choices and reinstate a jacket potato option. This change will take effect from Monday, 5th July. Please refer to the weekly menus on the website to make your informed choice.

A plea for good quality second-hand toys - Mrs Olver and Mrs Fowler would be grateful to receive donations of unwanted wooden blocks, small world toys or construction toys such as Knex, Brio Builder construction kits, magnetic building blocks or anything similar that would be suitable for 5 year olds. Please contact the school office if you have anything you would like to donate.
Covid-19 Information
Please remember; if your child or a member of your family have Covid-19 symptoms please do not send your child to school - Please immediately arrange a PCR test for the symptomatic member of your family and inform the school office as soon as possible. Your child and all members of your household will need to self-isolate at least until you receive the test result.

NEW

COVID-19 INFORMATION FROM PHE -

In response to the transmission of variants of concern, Public Health England (PHE) South East, is advising all close contacts of COVID-19 cases to get a COVID-19 PCR test (ideally 5 days after exposure or day five of isolation) whether or not they have symptoms of coronavirus COVID-19

Weekend Results: It is very important that you continue to notify us of Covid-19 test results still over the weekend by using the below email address which is monitored out of school hours.

results@st-james-elstead.surrey.sch.uk

A negative result will require a confirmation from the school before your child and siblings can return to school. Please do not send your child back to school until we have been in touch with you.
Letters this week
The following classes have had letters uploaded to the Parent Portal this week. Note: You will need to login to view this area.
Penguins
Owls
Kingfishers
Woodpeckers
Kestrels
Whole school
PTA News
Please click on the link below to find out about activities planned for tomorrow,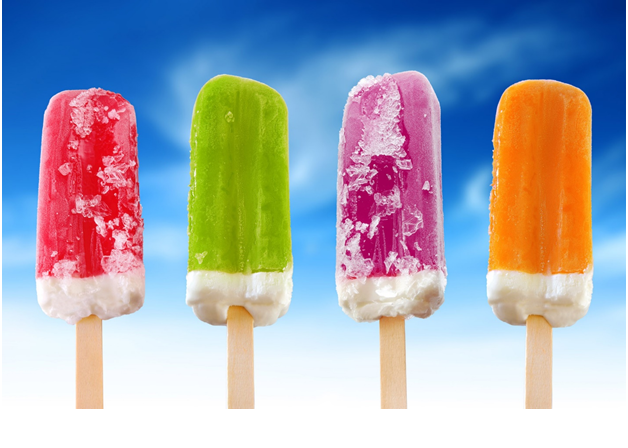 next week and next year.
News Blogs
Blog of the Week: Click on the picture below to see what Penguins have been doing with rocks this week.
Click below to view all the latest News Blogs:
Dates for your diary
View the school calendar for the latest information
Advertising Hub
Please see latest from our advertising hub:
School Meals
View this weeks school meals menu: