Challenging Cross Country Yr3 & 4 Spring Event
On an unseasonably warm afternoon, runners from years 3 and 4 joined over 250 children in the Barrow Hills cross country race.
Our team were selected in recognition of their commitment to and love of running; either their known talent or because of their personal improvement in our cross country or track running clubs.
A mass start, tricky woodland track and demanding finish around the playing fields in front of a cheering crowd - this event is a true test of endurance and pacing.
The amazing after event tea, as always well earned was much appreciated. Well done to all who attended and a special mention to the talented Dylan, Yr4, for coming 2nd overall in his race.
Cheering on!
What an effort!
What a team!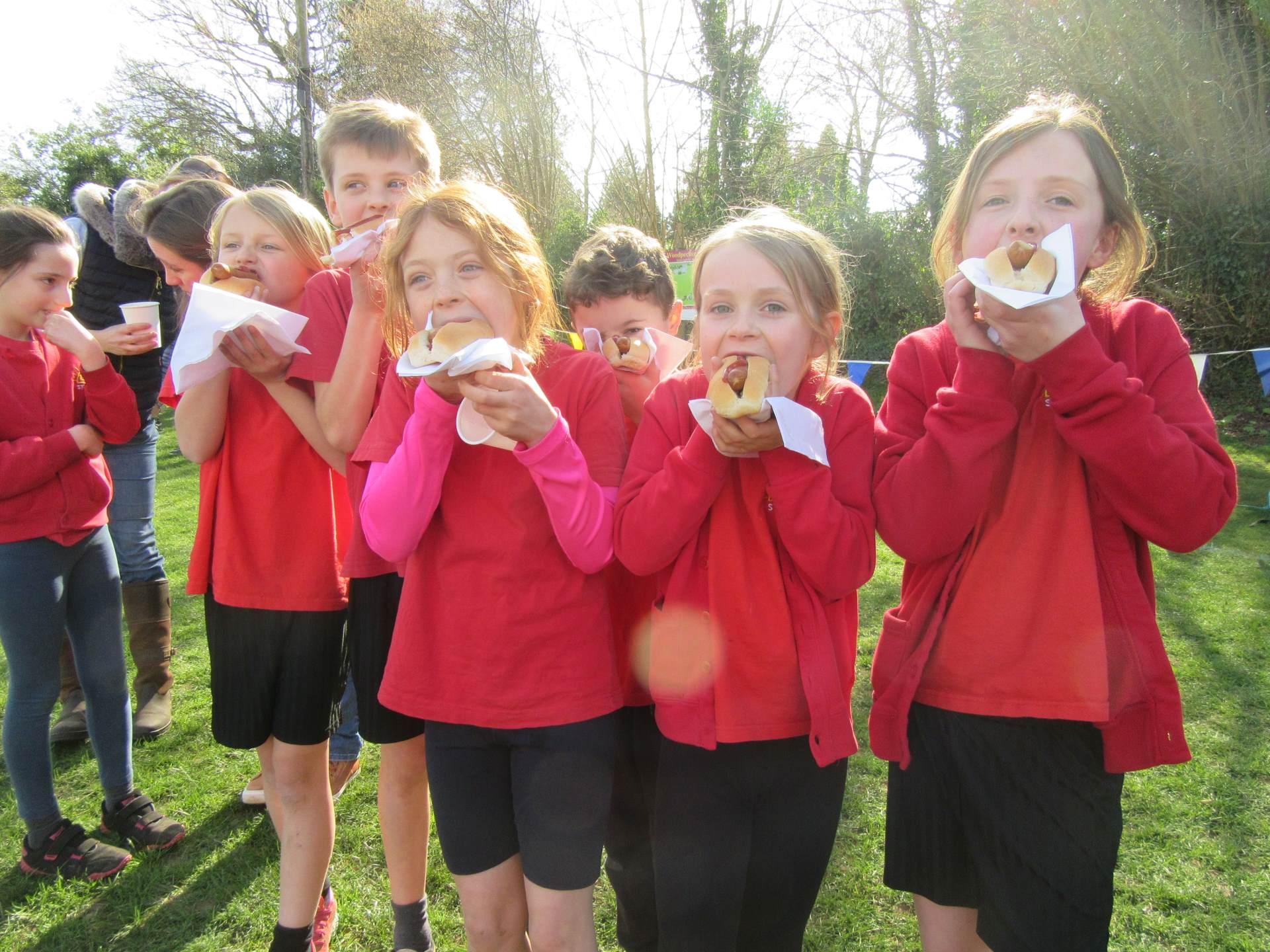 What a tea!!!
Yr4 boys supporting each other to the finish!