St James E-News
19th May 2023
Welcome to the St James Primary School's E-News, a weekly roundup of the latest news and events at the school
Latest Headteachers Blog
Dear Parents,
It has been lovely to welcome back former pupils on work experience placements this week and hear how well they have done since moving on to the next phase of their education.
We are looking forward to Sports Day next week on Thursday, the children have been busy practising. Our arrangements for this year have changed slightly in that we are inviting families to stay on after the races have finished for a picnic tea, further details are contained in our Sports Day Letter on the Parent Portal. Our wonderful PTA will be providing drinks and ice creams and accepting donations. We would very much welcome more offers of gazebos to help protect the children from the sun.
Well done to Year 6 for completing their SATs papers last week. Media coverage of the reading paper has been quite negative, but our Year 6's completed the paper calmly and did their very best, which is a credit to them.
Best wishes for a lovely weekend,
Valerie Elliott
School Notices
Class Photos Wednesday, 24th May - don't forget to send your child into school in their clean smart uniform next Wednesday. Please see the letter on the Parent Portal for more information.
Swimming Ability Forms - There are still replies outstanding for our Swimming Ability form, replies are due by today. Please follow the link here or in the Swimming Ability letter on the Parent Portal and complete the information as soon as possible so that our instructor, Fee, can prepare for her teaching sessions.
Parent Webinars - EIKON, a local youth charity have asked us to share details of their webinars which are free for all parents and carers in Surrey. Please see the details below:
Tuesday 6th June 2023 at 12.00-13.00pm
Supporting your Child with the Transition to Secondary School - for parents of children with SEND
Register now by clicking here
Thursday 22nd June 2023 19.00-20.00
(A repeat of the webinar hosted on 23rd March)
Supporting your Child with the Transition to Secondary School
Register now by clicking here
Drop in sessions with our Home School Link Worker, Helen Owen - The role of the Home School Link Worker (HSLW) is to support families with a range of issues at home or at school. 1:1 sessions are available on Wednesdays. To book an appointment, email Helen on hslw@st-james-elstead.surrey.sch.uk or ring the school office to request a call back.
Letters This Week
The following classes have had letters uploaded to the Parent Portal this week. Note: You will need to login to view this area.
Puffins
Kestrels
Eagles
Whole school
PTA News
Please make sure that you read the 2 PTA Letters on the Parent Portal this week.
Please see the requests for help for numerous events coming up this term.
Taskmaster takes place on Saturday 17th June! There is still time to sign up for the last remaining team spaces. Please see the PTA News page on our website for more information.
News Blogs
Blog of the Week: Please click on the picture below to find out the results of the Elite race during our recent marathon.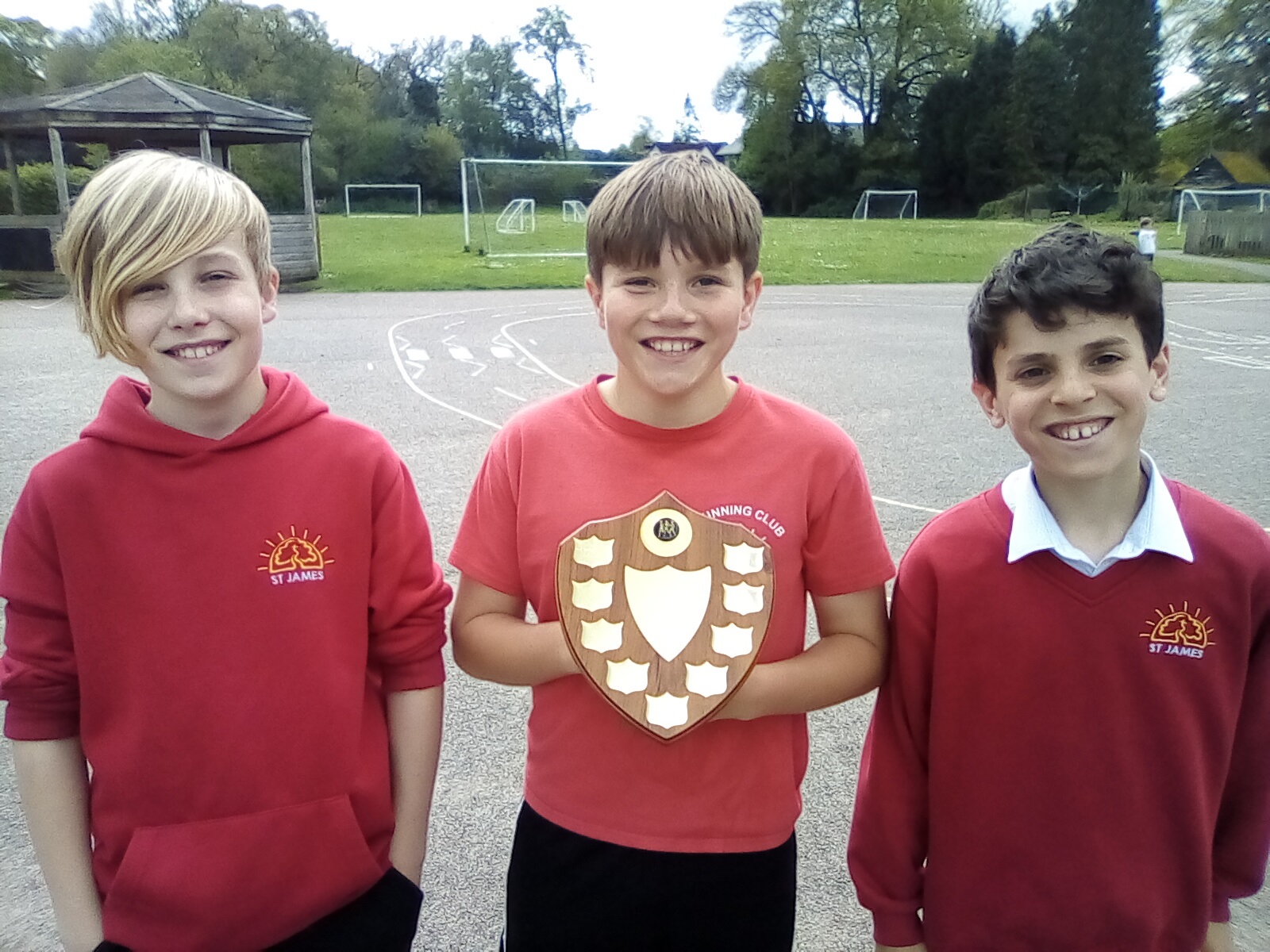 Click below to view all the latest News Blogs:
Dates For Your Diary
View the school calendar for the latest information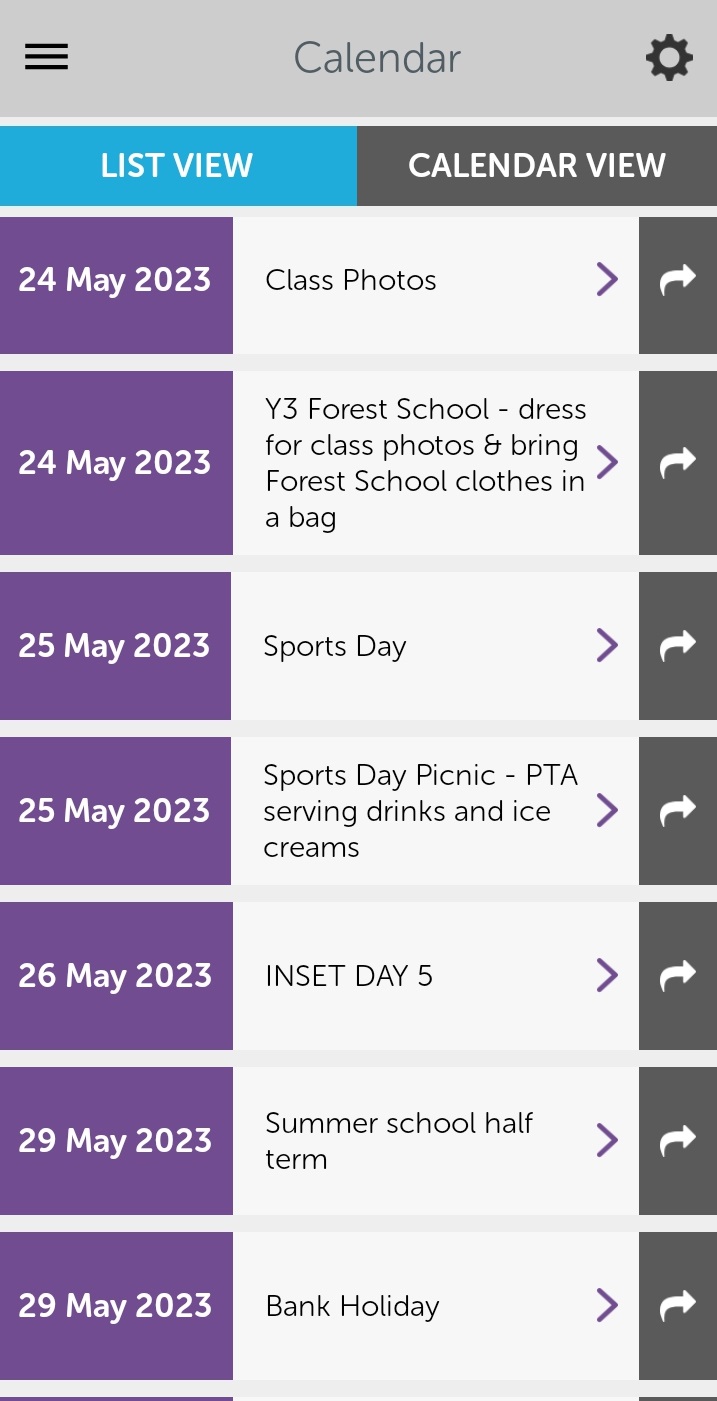 School Meals
View this week's school menu
Safeguarding Information
School Policy on Granting Leave of Absence
Advertising Hub
Please see latest from our advertising hub: